BADLADZ Scuba Diving Photo and Video gallery
BADLADZ Scuba Diving Services
We offer you both diving courses and recreational dives
Already have your diving card? Then you can join us for a dive anytime.
First-time diver? Then you'll want to start with the Discover Scuba Diving Package.
Whether you are a complete beginner and learning to dive or experienced and looking to expand your qualifications, you'll have what you need here. There are countless options and opportunities for you to develop yourself as a diver.
Are you coming with a group? Then let us know and get a special discount on the diving, rooms, and food.
Here are the services we offer:
Discover Scuba Diving Package
Fun Dives
Group Dive Packages
Verde Island Package
Island Hopping in Puerto Galera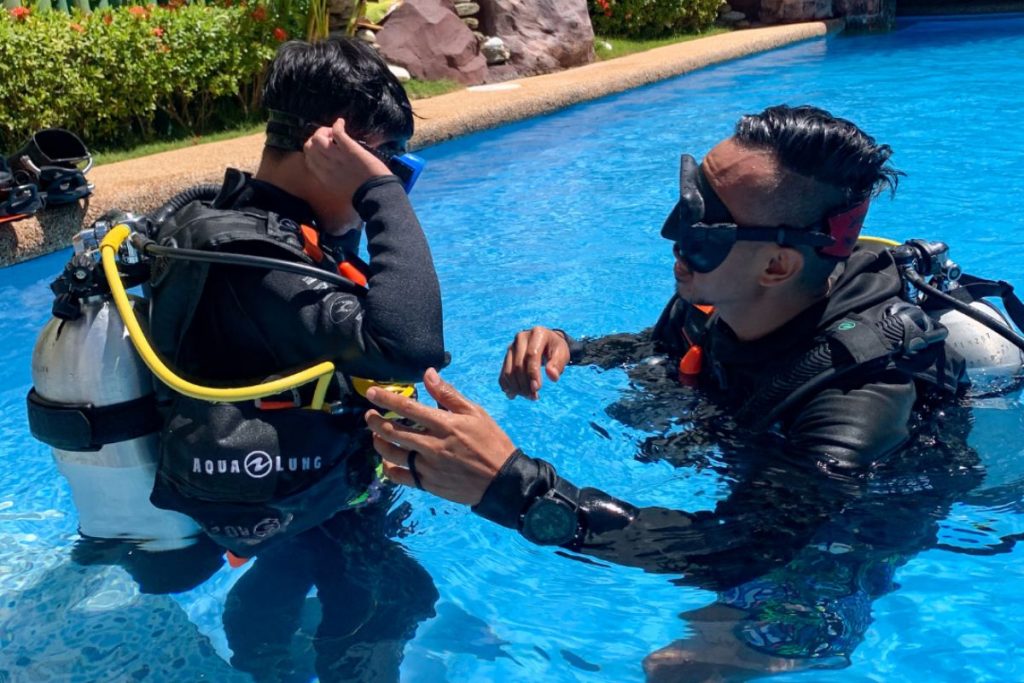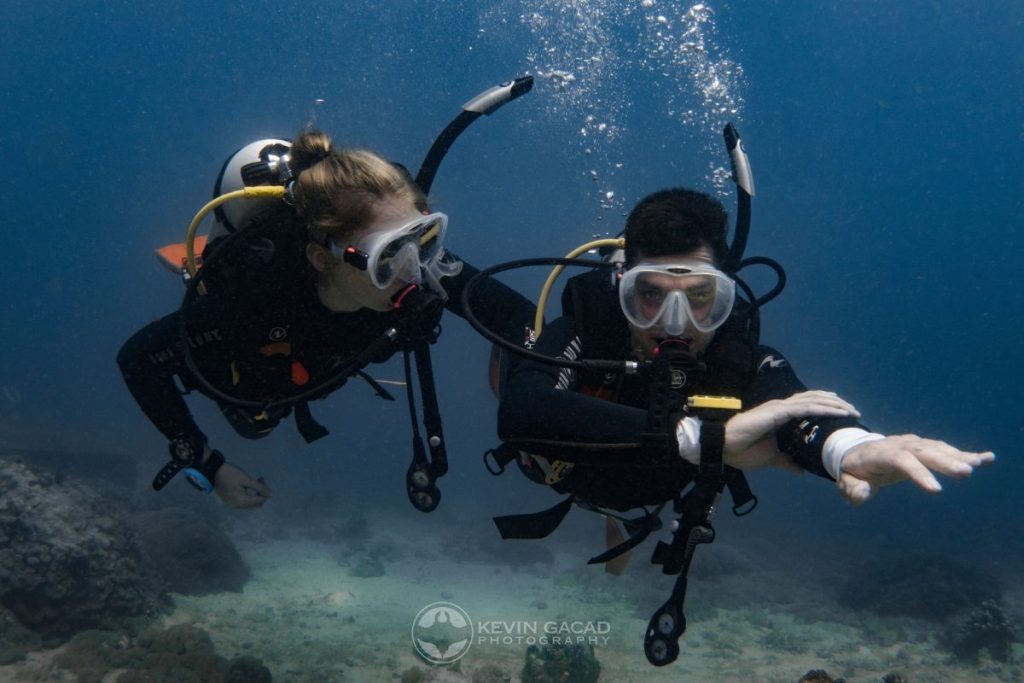 Looking for something more serious?
Want a bit of a challenge?
Take Your Diving Skills To The Next Level With A Dive Course. When you take a diving course and get your next diving certificate you will be free to do a whole other range of dives when you're here in Puerto Galera.
All our courses use PADI teaching materials, which is the most popular method in the world. Your certificates will be recognized at diving sites worldwide.
These courses teach you all the skills you need to develop you as a diver to take you to the next level. We offer you the following courses:
Here are the services we offer:
Open Water Course
Advanced Open Water Course
Rescue Diver Course + Emergency First Responder Course
Divemaster Course
Nitrox Specialty Course
Questions about BADLADZ Scuba Diving?
Would you like to make a reservation?
Please don't hesitate to give us a call, send us an email, or simply fill out the form below.
Hours Open 8AM – 5PM
Days Open 7 Days a Week
BADLADZ Beach and Dive Resort Small Tabinay
Puerto Galera, Philippines 5203 Mindoro Oriental
+63 998 989 8485
+63 939 914 8819