We love all the water activities in Puerto Galera. With beautiful weather, lush natural landscapes, calm waters, and amazing dive sites Puerto Galera offers some of the most amazing fun to be had above and below the waves. Whatever your aquatic pleasure it can be found here.
Water Activities in Puerto Galera
There are a lot of choices when you're looking for Puerto Galera water activities so here some of our favorites. Check these out!
Snorkeling
Kayaking
Jet Skis
Banana Boats
Sailing
Swimming
Wind Surfing
You will not be disappointed when you come here. There's plenty of fun to be had all over Puerto Galera.
If diving isn't your thing, but you love to view the amazing ocean wildlife, then you're in luck, because there is SO much to see in Puerto Galera! Just grab your fins, mask, snorkel, and you'll instantly enter a new world.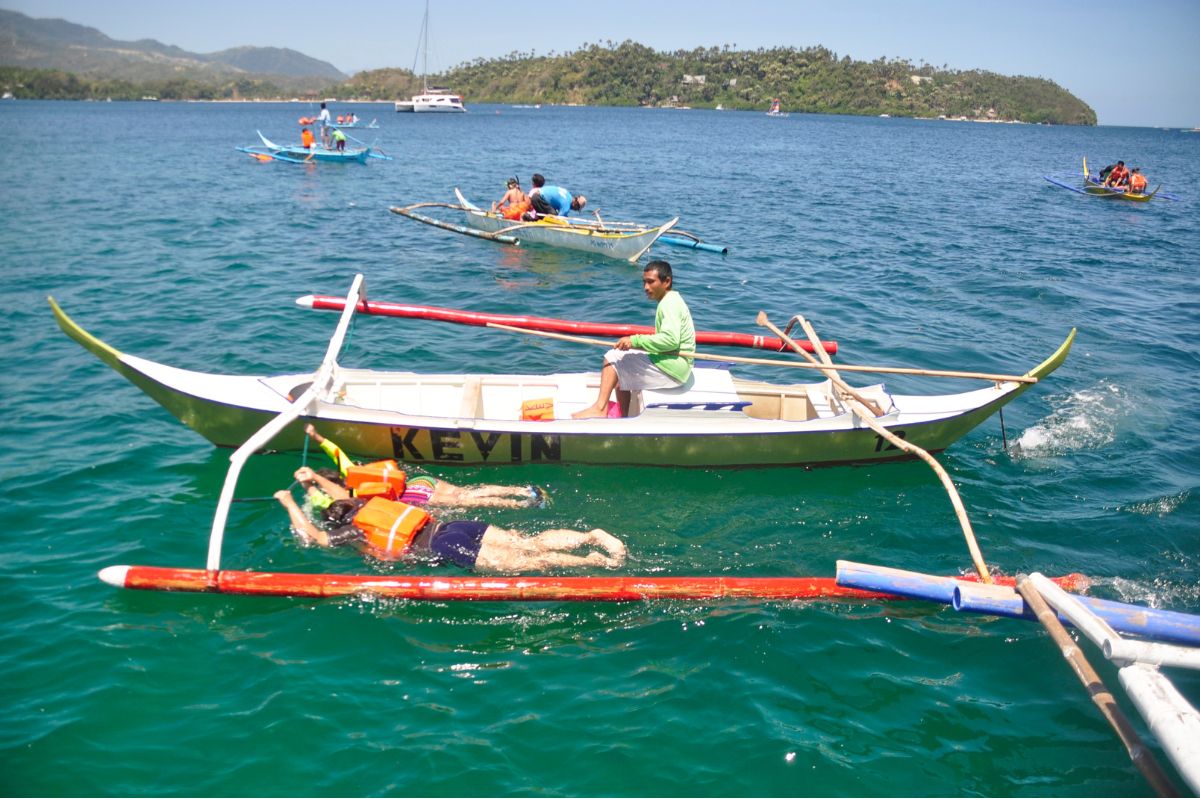 Is there anything more serene than just you, the blue ocean, and a kayak? We sure don't think so. Puerto Galera is a great location for leaving your cares on the shore and enjoying the serenity of ocean kayaking.
Spend your day zipping over the ocean waves with a jet ski. One of the best (and most speedy!) ways to enjoy the sun and the surf, jet skis are sure to offer an afternoon of fun.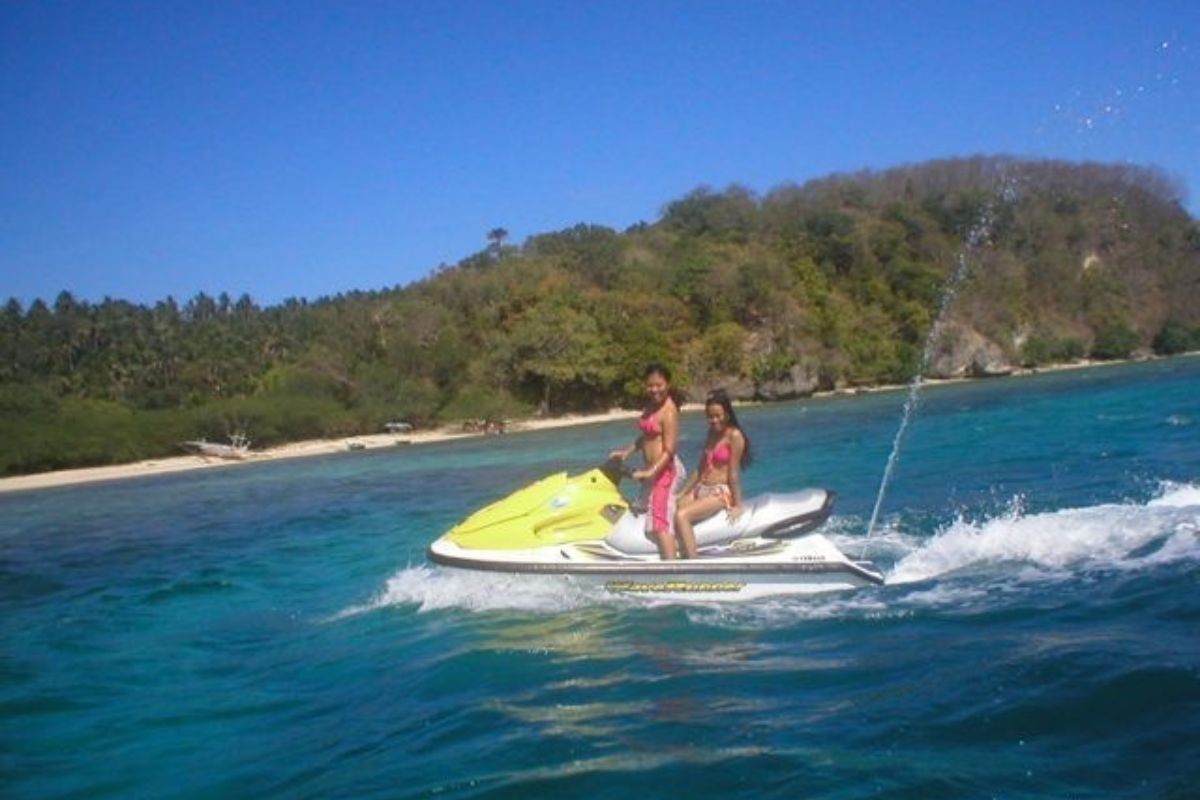 Banana boats are always a favorite beach activity, especially for large groups. Just a short 15-minute trike ride away at White Beach, you can spend the day zipping all over the beach. Beware: Don't use banana boats unless you want to have TONS of fun!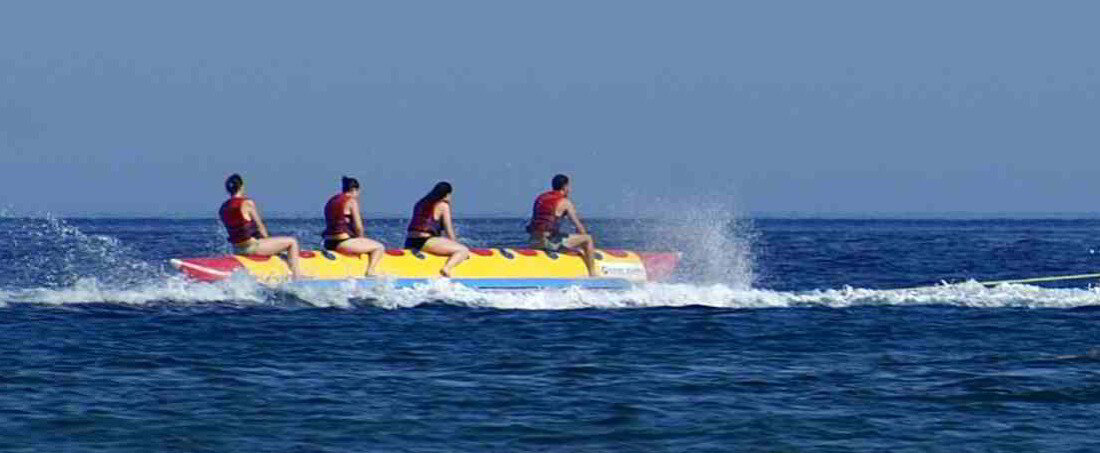 Sailing is taken seriously here in Puerto Galera. Head to the Puerto Galera Yacht Club near Muelle Pier to get to know the sailing crowd, or enjoy a nice dinner and a few drinks at the friendly restaurant. The yacht club also rents out laser dinghy's, windsurfers, and kayaks by the day. If you need a little instruction to use the equipment, they are happy to provide that as well. Get just the right amount of wind in your sails when you come to the Philippines!
All you want to do on your vacation is spend all day everyday swimming in the ocean? In that case, Puerto Galera is your paradise. Or if you'd rather, head to the Badladz Beach Resort where you can swim in our luxurious swimming pool.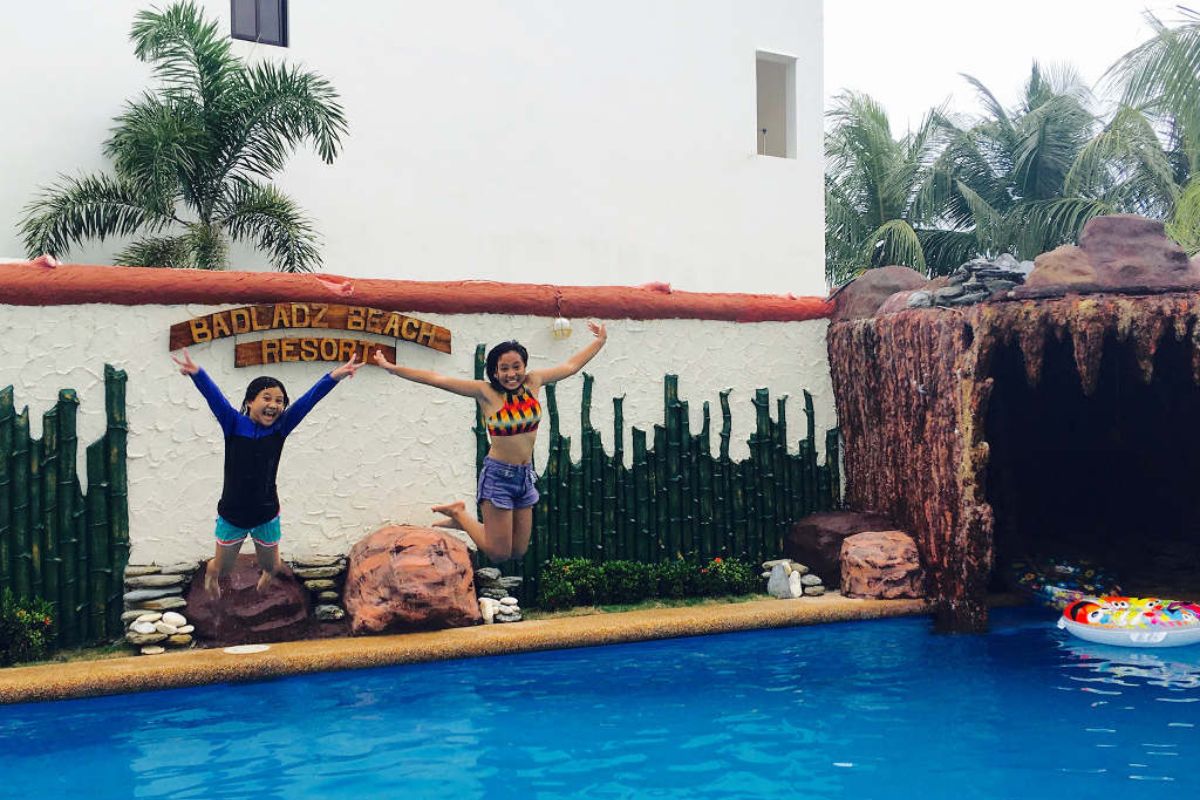 A popular beach activity in the Philippines and around the world, windsurfing is just one of the many great beach activities you can enjoy in Puerto Galera.