We offer you both diving courses and recreational dives.
Whether you are a complete beginner and learning to dive or experienced and looking to expand your qualifications, you'll have what you need here. There are countless options and opportunities for you to develop yourself as a diver.
BADLADZ Beach & Dive Resort
The Beach Resort is perfect for those who want to be in a quieter area with a Swimming Pool, Restaurant, 24 hours bar and be able to walk right onto the beach to go swimming, playing, or exploring.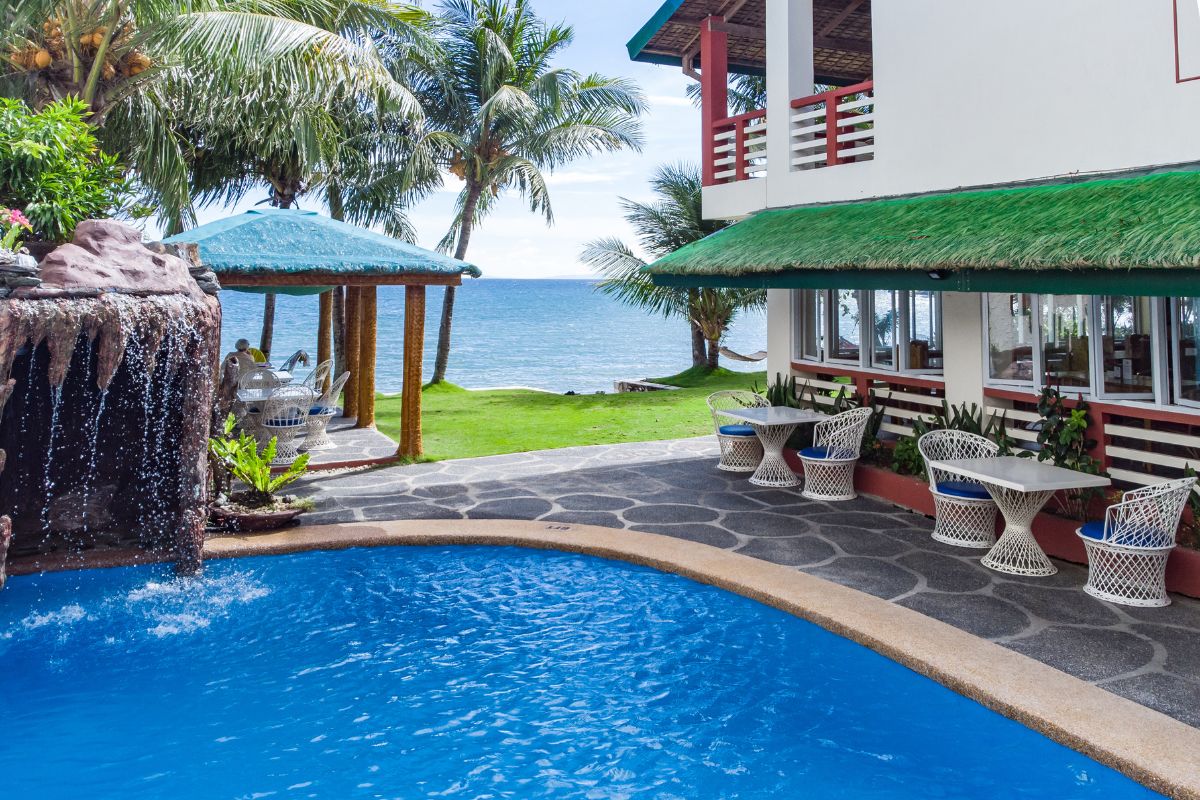 BADLADZ Staycation Condos
Our condominiums are perfect for those who want to be in a quiet area with a Full kitchen, would like some autonomy from staying at a resort, but like to have the resort facilities available if you choose.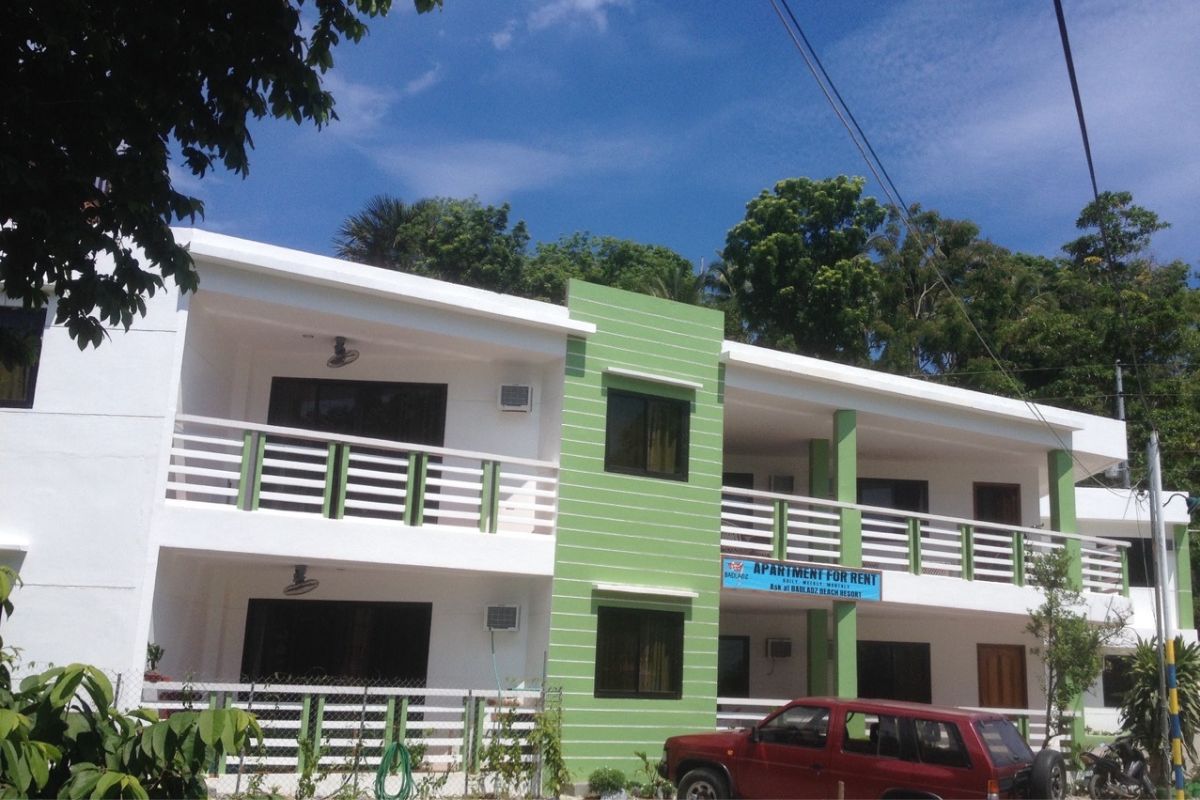 Pampered Spa is your source of luxurious relaxation in Puerto Galera. With wide variety of services, a spacious facility, and the best spa products and team, Pampered is the best choice for spa services.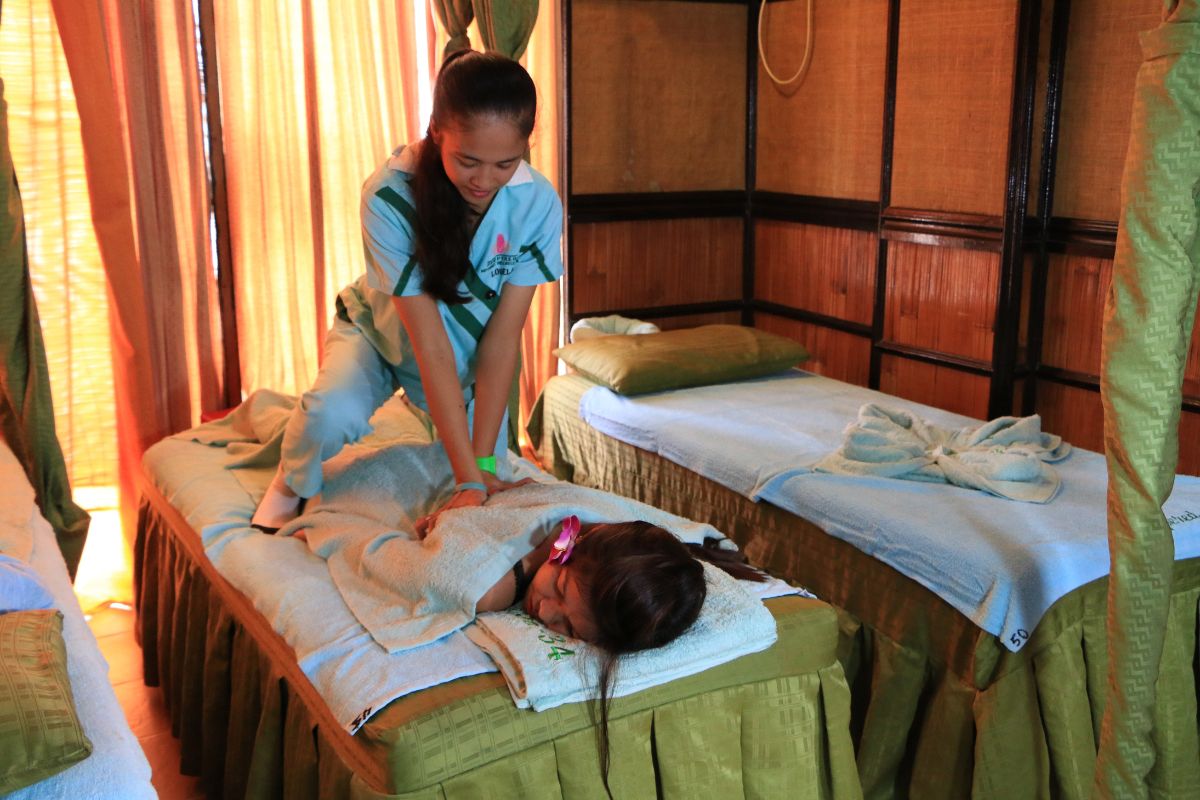 How to get to Puerto Galera?