We love to create Puerto Galera Group travel Packages for small to large groups that want to have FUN in an AWESOME location. We have hosted all kinds of fun Puerto Galera activities here at the BADLADZ resorts, from weddings to business retreats, from student trips to a troupe of international comedians. Guests have said that BADLADZ is the perfect location for a group travel event, retreat, or celebration.
What's Included in Our Puerto Galera Tour Packages?
We would be happy to create a custom quote for your gathering. Take a look at our customizable options below, and when you're ready, send us an email letting us know your needs. We can't wait to host your group travel!
Group Amenities
On the Beach!
Awesome Swimming Pool
Team Building Areas
Planning and arranging local group activities
All rooms have Cold Air Con, Hot Water, Electric Fan, and LED cable TV.
The Beach Resort has 30 rooms with a total of 31 Queen size beds and 10 King size beds.
Deluxe rooms have 2 Queen size beds and Standard rooms have 1 Queen size bed.
King Pool Suite and King Ocean Suite have 1 King size bed and the Queen Pool Suites have 2 Queen size beds.
Discounted rates are available.
We can accommodate up to 112 people easily.
If you book early, you will have the entire Beach Resort to yourselves
Please contact us for a personal quote.
We Offer Buffet Meals and Set (Plated) Meals
Meals include: vegetables, fish, beef, pork, chicken, soup, salads, desserts, and unlimited rice
Iced tea, Coffee, and Purified Water included
Please contact us for a complete meal list
For a full list of available activities, please see our activities page. Here's a list of our previous groups' favorite activities.
Snorkeling
Land/waterfall tours.
Island Hopping.
Swimming pool with FREE access.
Beach/lawn toys with FREE access for group events.
Please contact us for a complete list of the many Puerto Galera activities available…. info@badladz.com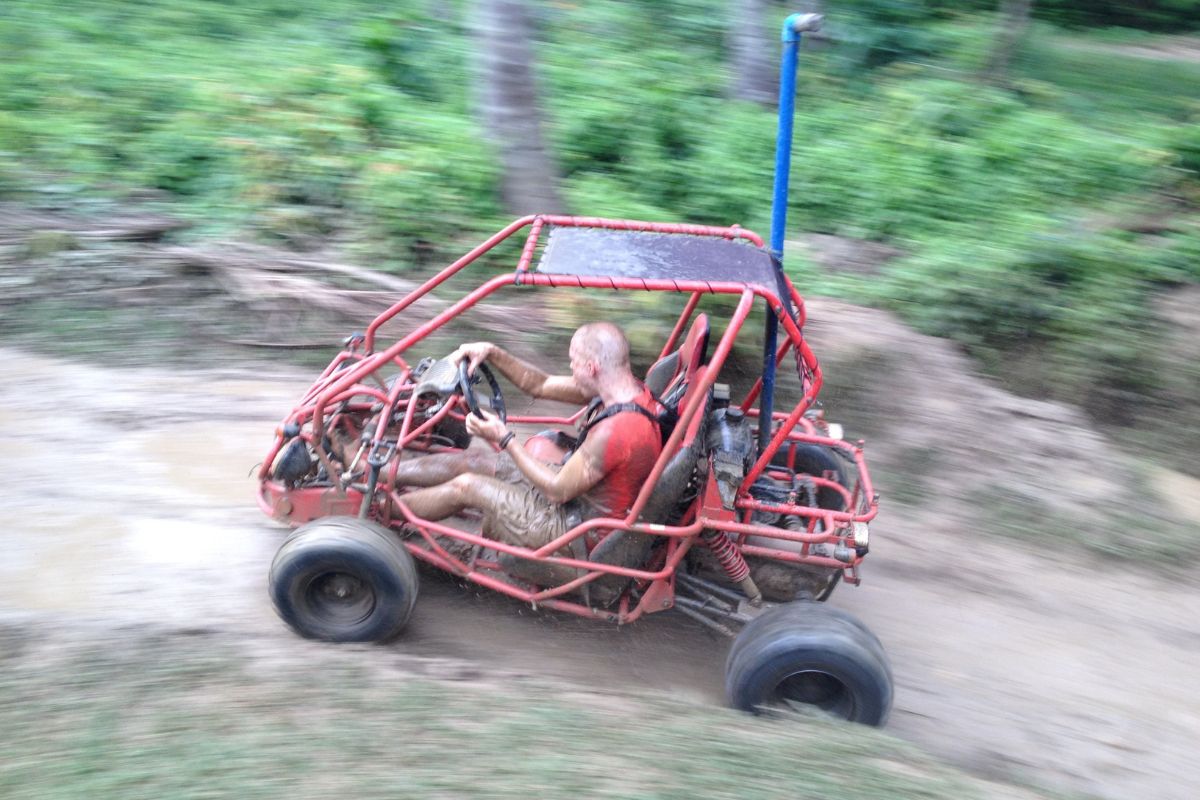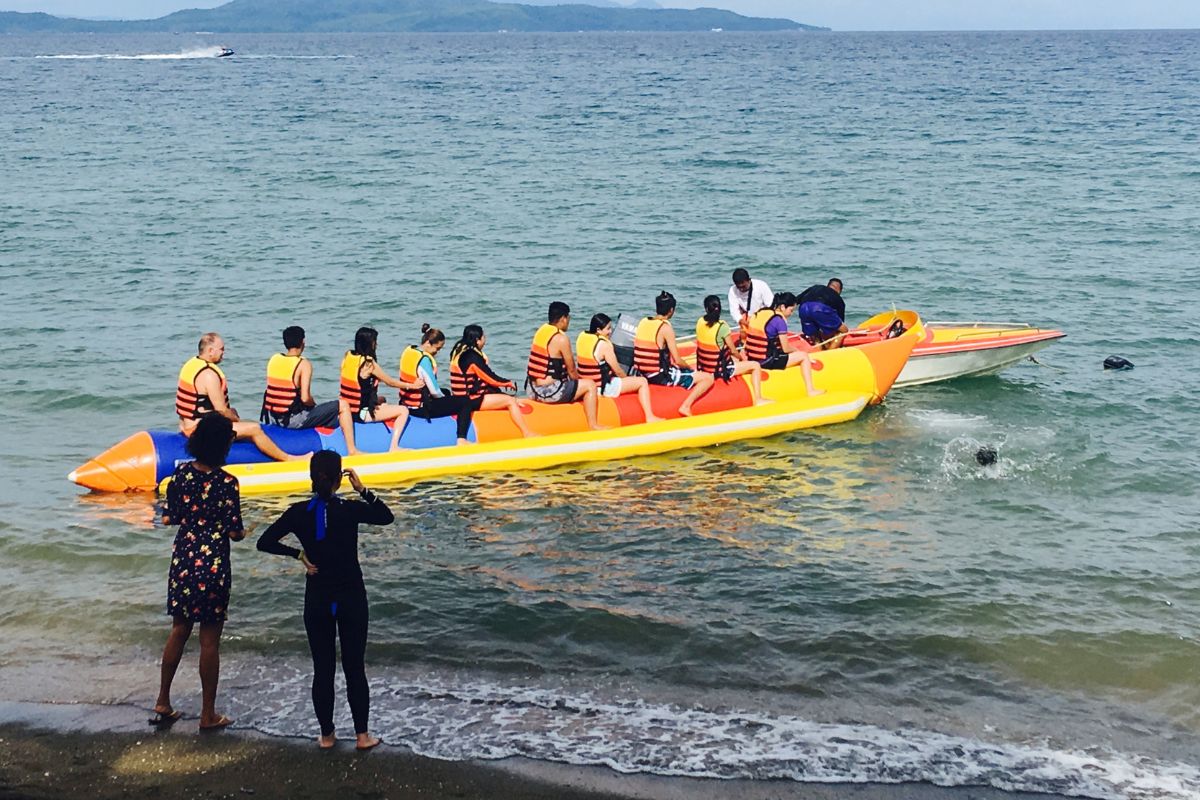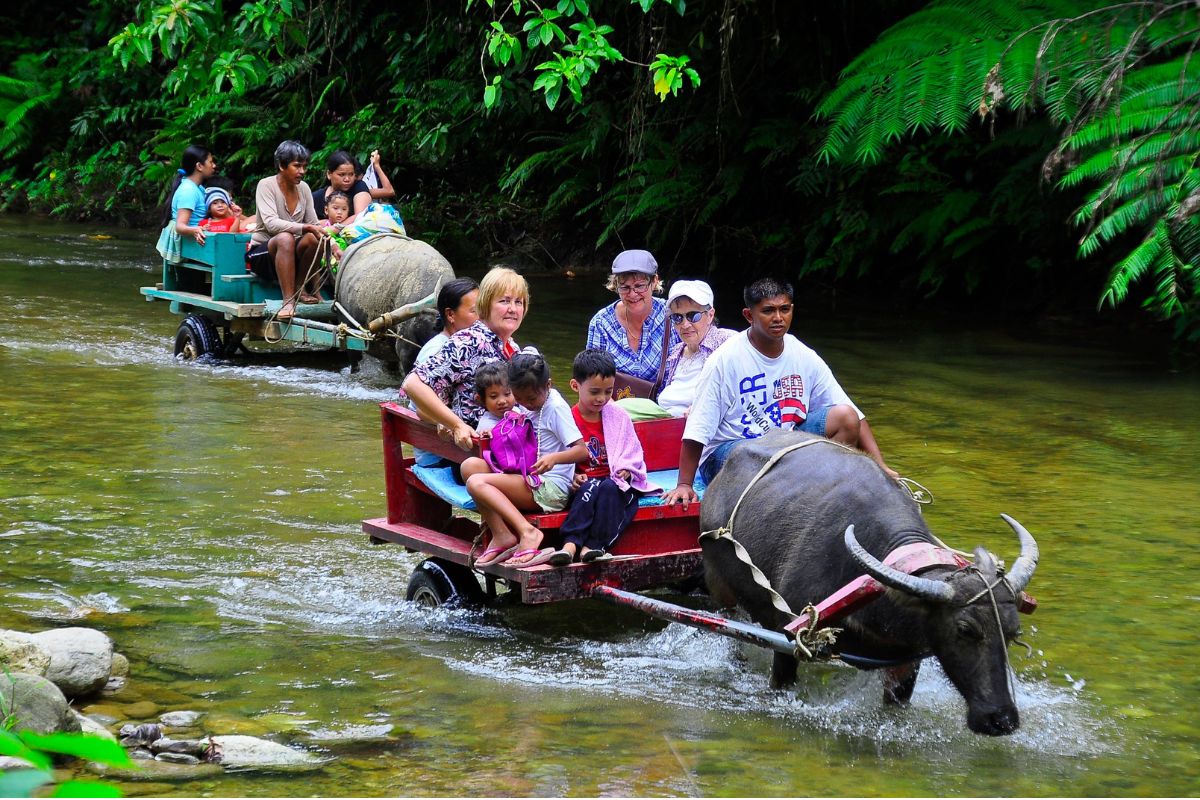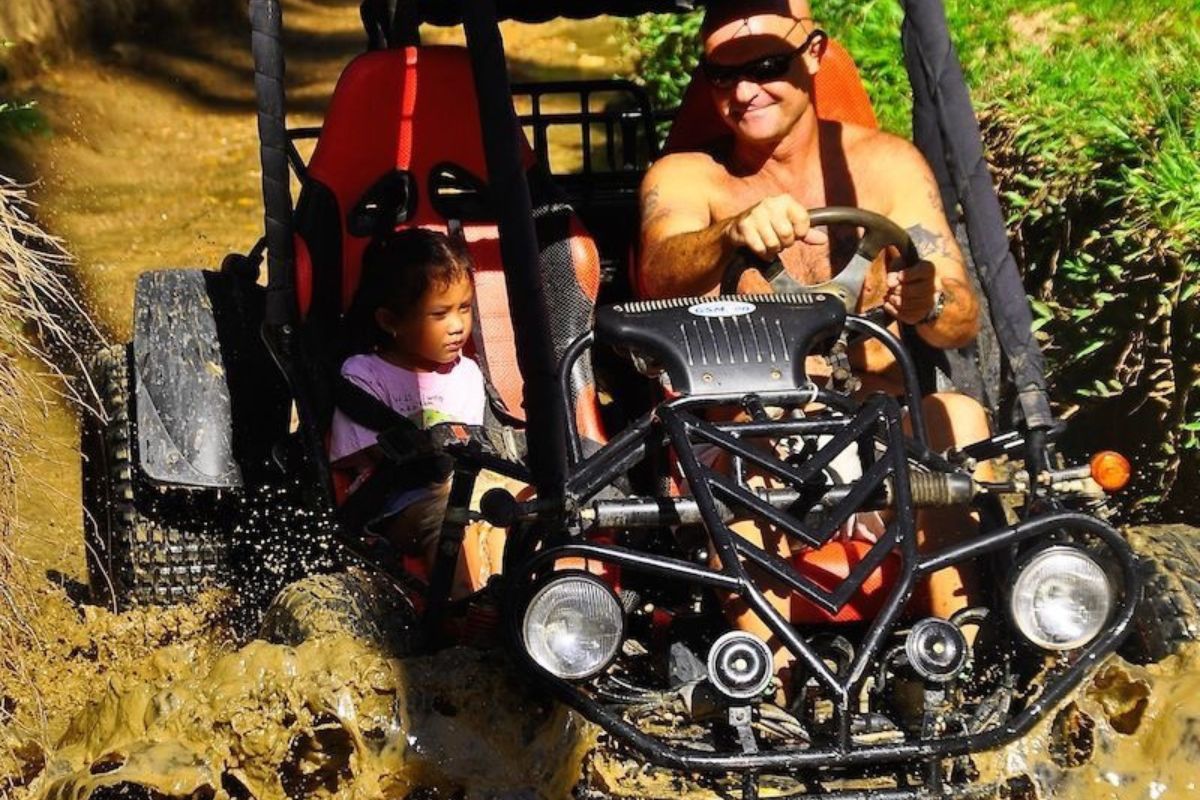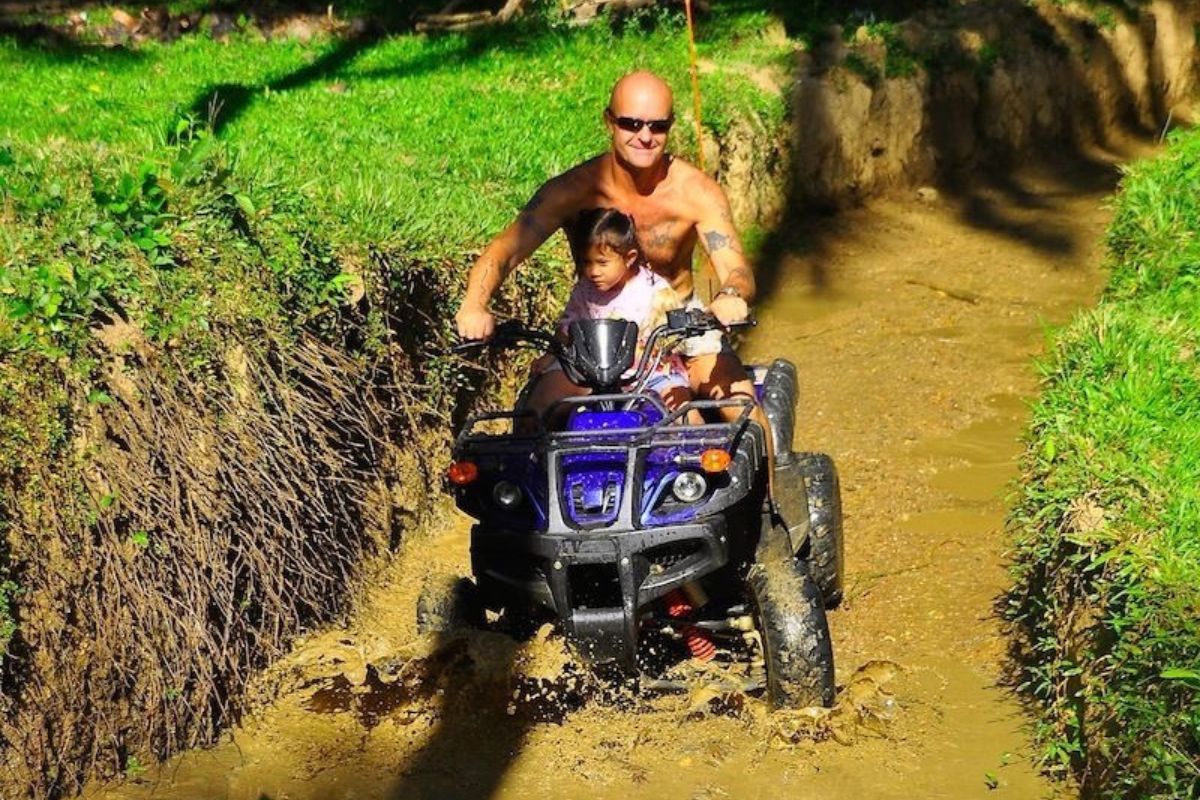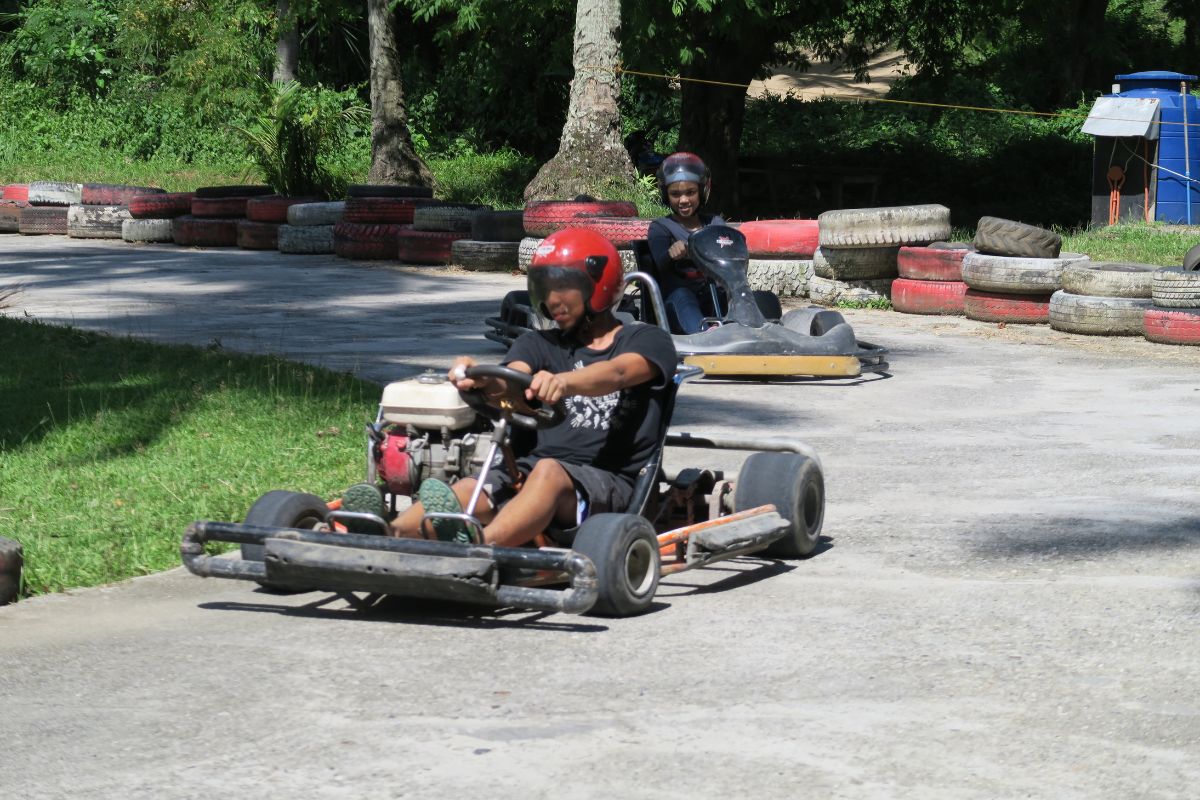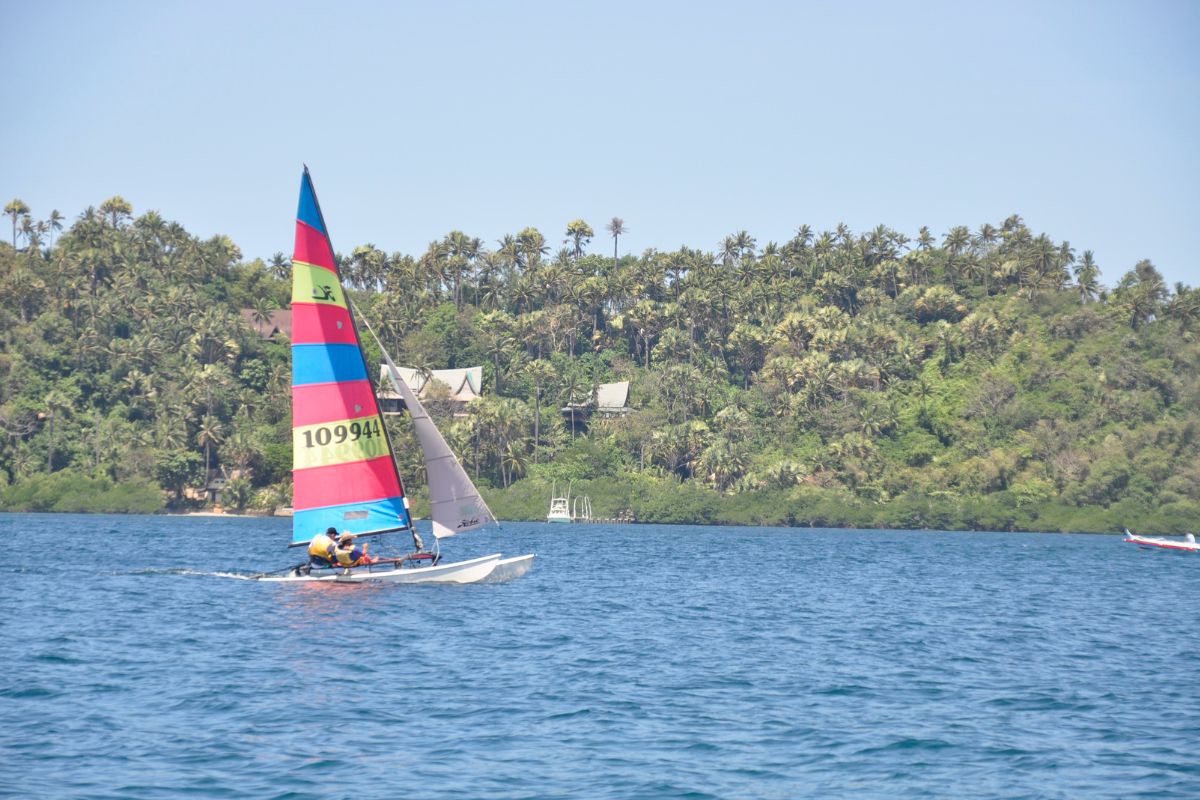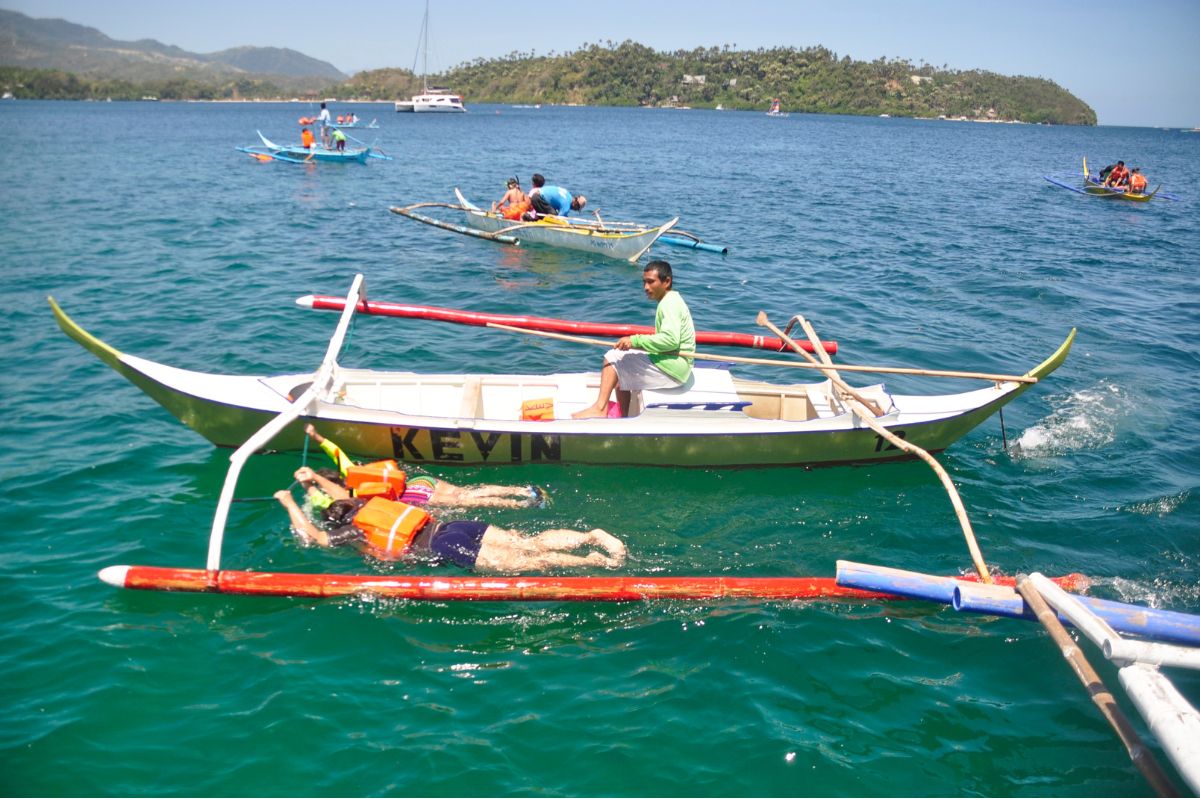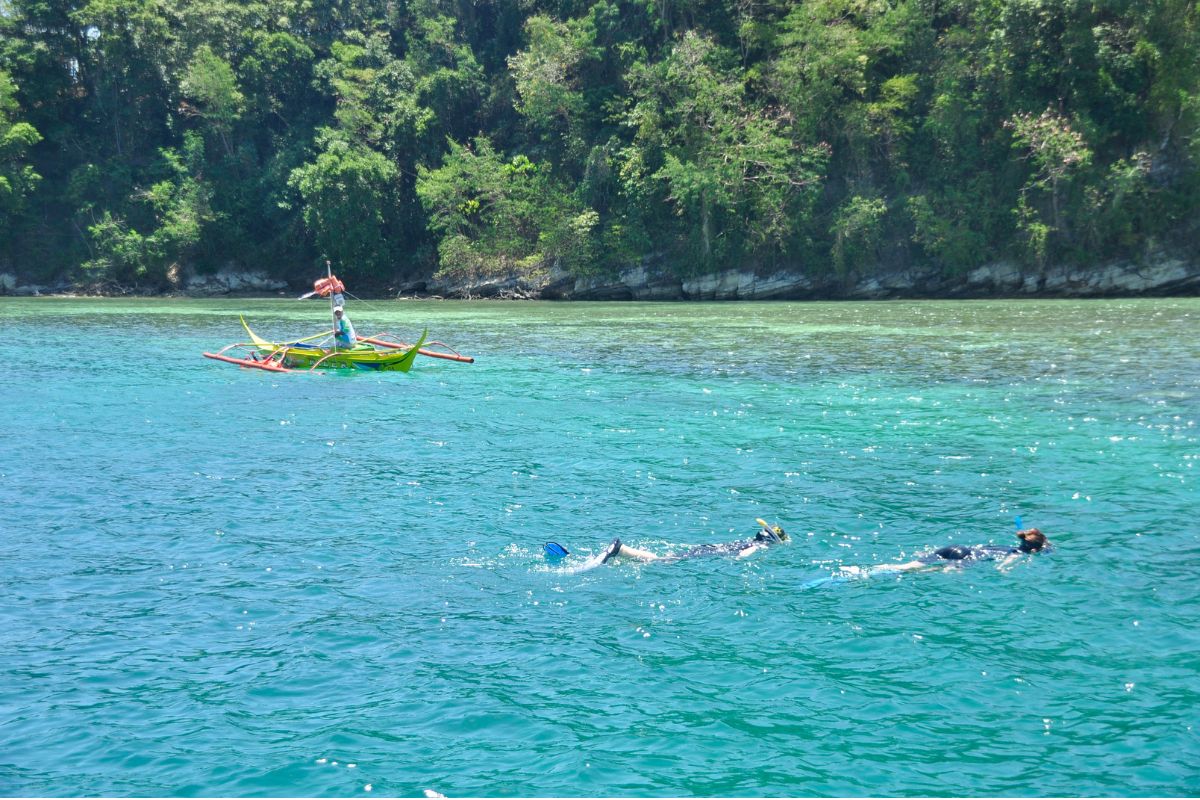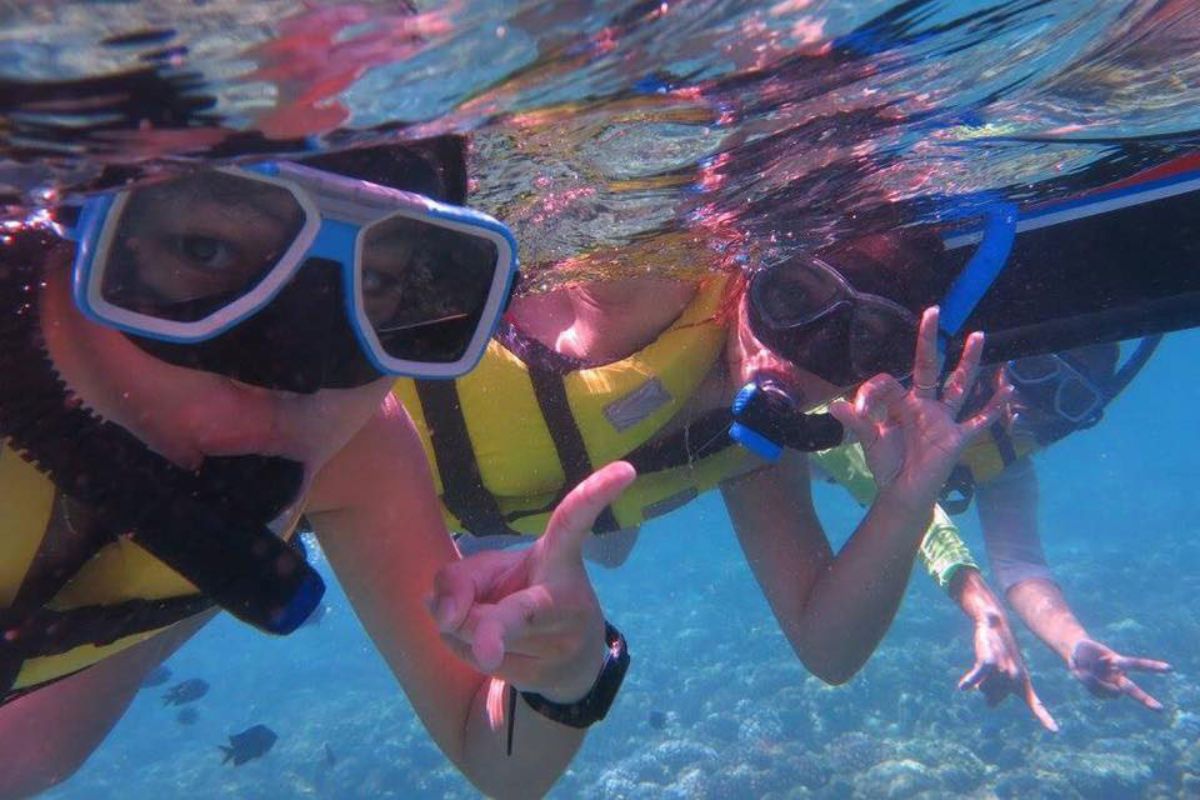 Choose your transportation method to conveniently get your Puerto Galera Tour Package to BADLADZ from Manila.
Private van from/to Manila
Private boat directly to/from BADLADZ
Please contact us for a quote at info@badladz.com
Book Your Group Retreat With BADLADZ