No matter if your group is big or small, rowdy or laid back, night-owls or beach hoppers, or a combination of them all there is some kind of group travel fun to be had in Puerto Galera. From nature tours to nightclubs, Puerto has it all!
Group Fun in Puerto Galera
Waterfall Tour & Jungle Trek
If trekking is your activity of choice, you're in luck: Puerto Galera has some great jungles for you to explore and enjoy during your group travel vacation. Take the fun, challenging trip to Tukuran Falls where you'll cross rivers, taste real cacao, and swim in the beautiful waterfall at the end of your journey.
You can also visit Tamaraw Falls which is near the city of San Teodoro in Oriental Mindoro area of Mindoro Island you will find Barangay Villaflor, which is where the famous natural wonder Tamaraw Falls can be visited.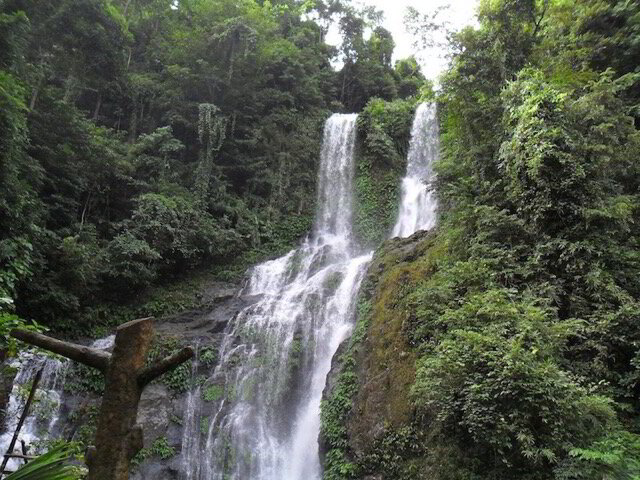 Learn about how the indigenous people of Mindoro live when you take a tour of the Mangyan Village. Experience the unique culture of these native peoples on your visit to Puerto Galera.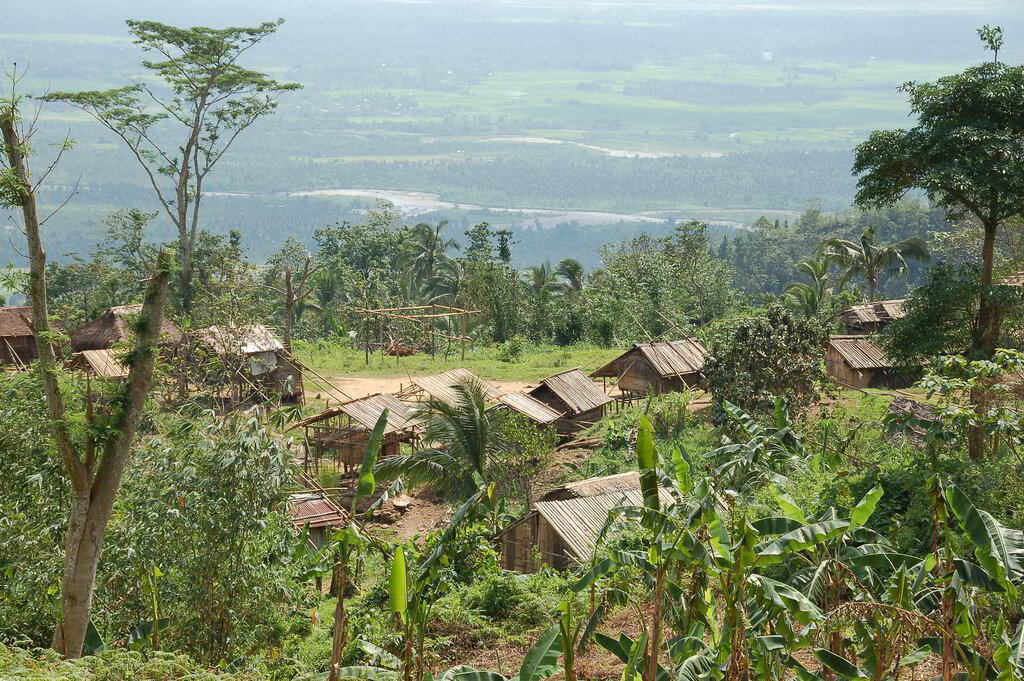 One of our most popular day trips, the beach hopping trip will let you enjoy the sun and the sand while relaxing with your group. Start the day off by snorkeling in a couple of the best shallow dive sites in the area, then take a lunch break with a BBQ meal. Check out a few more fish before heading back to the boat and then to the pier after a great day in the sun!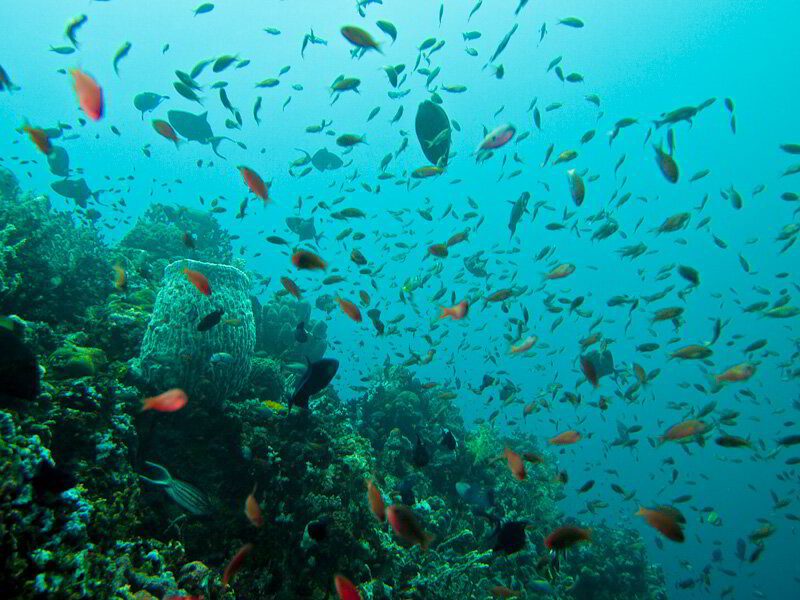 Always a favorite among groups, paintball lets you and your friends get competitive and strategic as you spray colorful paint all over the place. Puerto Galera is a great place to let loose and have some fun with paintball.
Hours of fun in the sun while you get competitive with your friends, beach volleyball is a classic activity you don't want to miss out on. When you're done, have a drink while you watch the sunset.
Floating Bars & Love Bands
If there's one element of the nightlife in Puerto Galera and surrounding areas that are unique, it's the floating bars. Take small, free boats to the bars that float just past the shore to get an amazing view of Sabang or White Beach. Let the waves move you as you enjoy a couple of drinks. Several bars in town have live music. Whether you're into rock, reggae (a popular genre here on the island!), or popular music, there's a place in town for you to enjoy your style or dance the night away.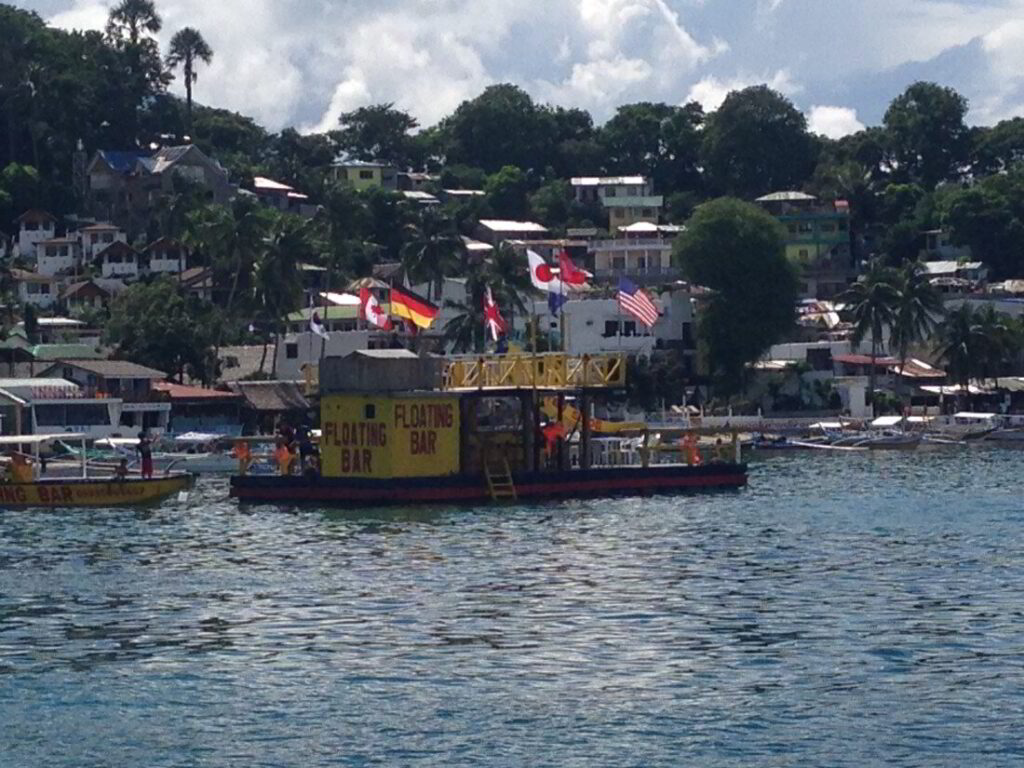 Puerto Galera has the best nightlife on the island of Mindoro, and it's one of the reasons why many people choose to stay here. Take your choice between two of the best nightlife hotspots, each less than 15 minutes away from the Beach Resort and the Dive Resort. Sabang is your destination for gentleman's clubs and floating bars, while White Beach gives a glimpse into the popular gay culture of the Philippines and lets you party directly on the beach with the sand between your toes. It's also the prime spot to watch the sunset as well as enjoy one of the specialty drinks of White Beach, the Mindoro Sling.