Last week we BADLADZ Beach Resort hosted yet another successful group event here in Puerto Galera and had a blast doing it.
Like something out of a Waterworld movie the Trailer Boat Club of the Philippines came ashore at BADLADZ Beach Resort on April 8th.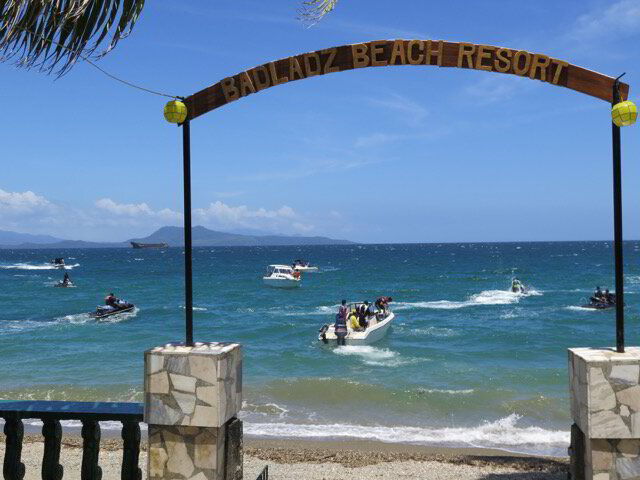 From Bulacan province, which is north of Manila metro came 4 Speeding Boats, 8 Jetskis and 31 persons to BADLADZ for 3 days & 2 nights of FUN, FUN, FUN in Puerto Galera and they had a blast!
Our BADLADZ Beach Resort Events are becoming popular among groups of 10 up to 40 people who are looking for a scenic, fun and relaxing place to spend a long weekend together.
Check out some of the photos we captured below for the arrival of the Bulacan Trailer Boat Club from Manila…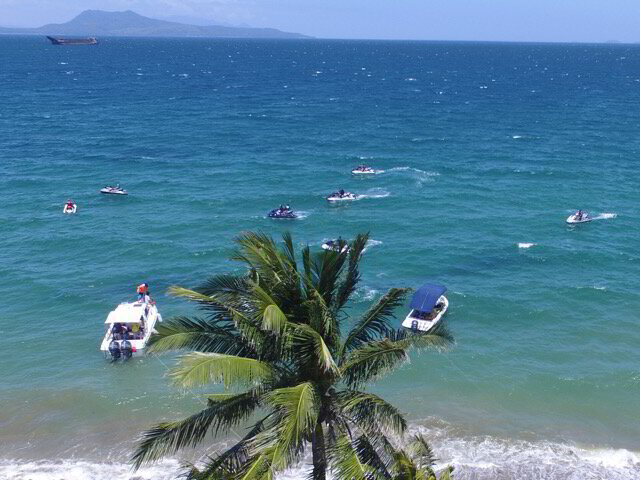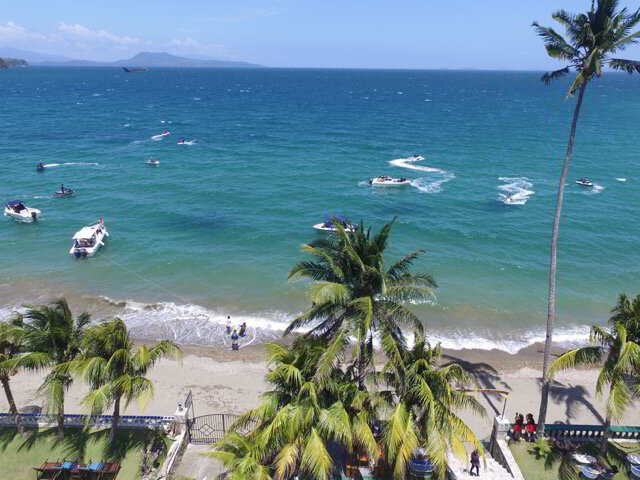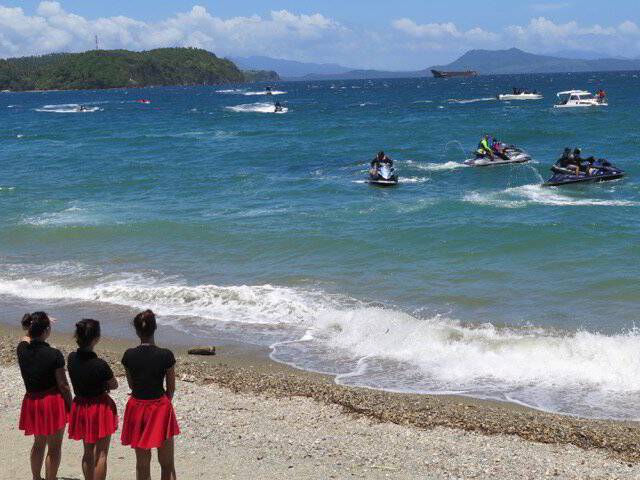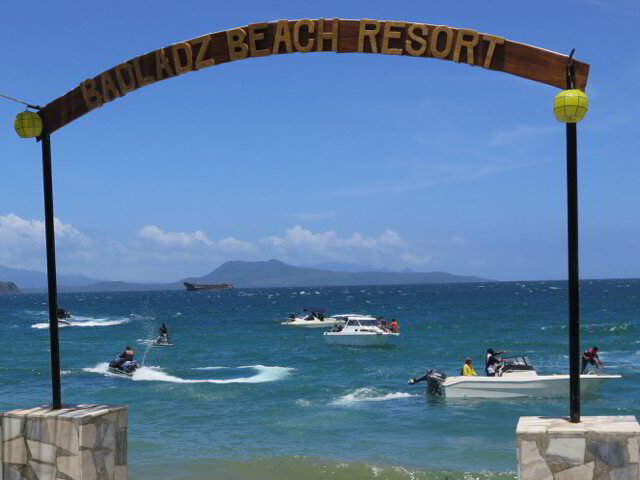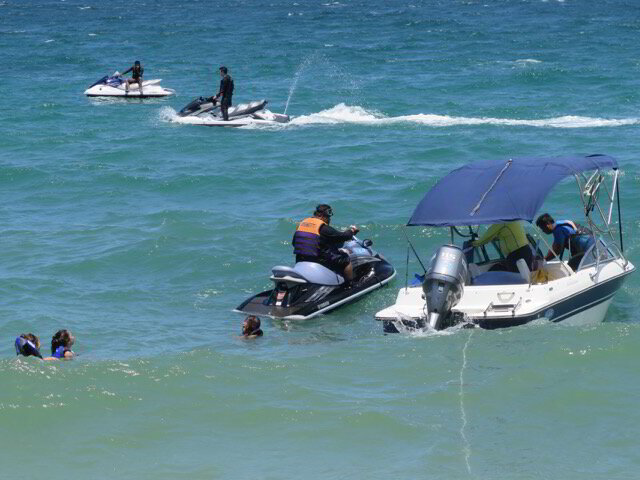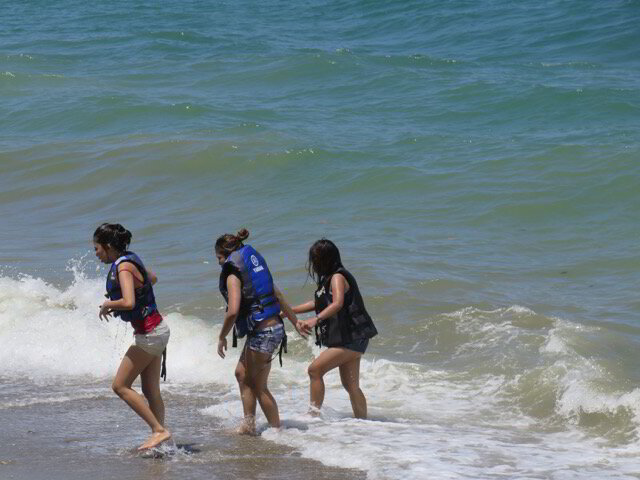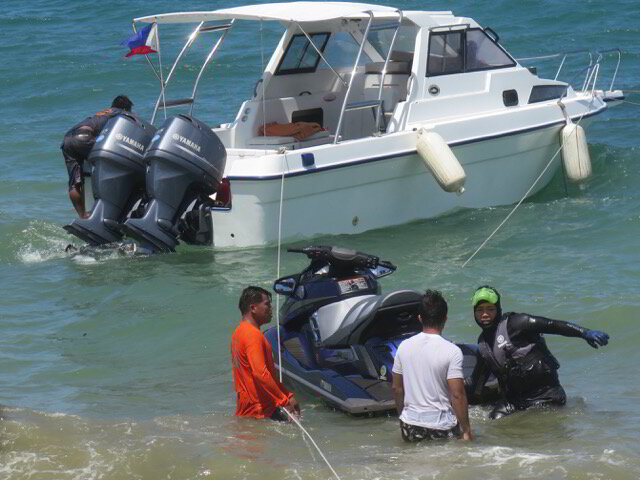 BADLADZ Hosts Group Events in Puerto Galera
We always look forward to hosting groups events in Puerto Galera. Some of the different types of groups we've hosted are corporate retreats, associations and clubs at our BADLADZ resorts. We find most groups will come out and stay with us 3-7 days and have us organize activities, food and their meeting spaces for them.
If you would like to host a group for a few days or a week of fun in Puerto Galera, BADLADZ Resorts offer group packages in Puerto Galera that can support your needs. Please contact us to check for availability and how we can support you.
We look forward to meeting you and your group and making it a memorable time for everyone!
Cheers!
Sean