So after a long flight to Manila from your home country, you've made your way safely and smoothly out of the airport. Being the smart traveler you are, you have packed lightly, secure in the knowledge that you can buy much of what you'll need in town. It's always better to only bring the bare essentials when traveling to a country like the Philippines as you never really know what or how many different forms of transportation you will be using to get to your final destination. Now that you have arrived safely in the Philippines and have all of your possessions with you hopefully where do you begin?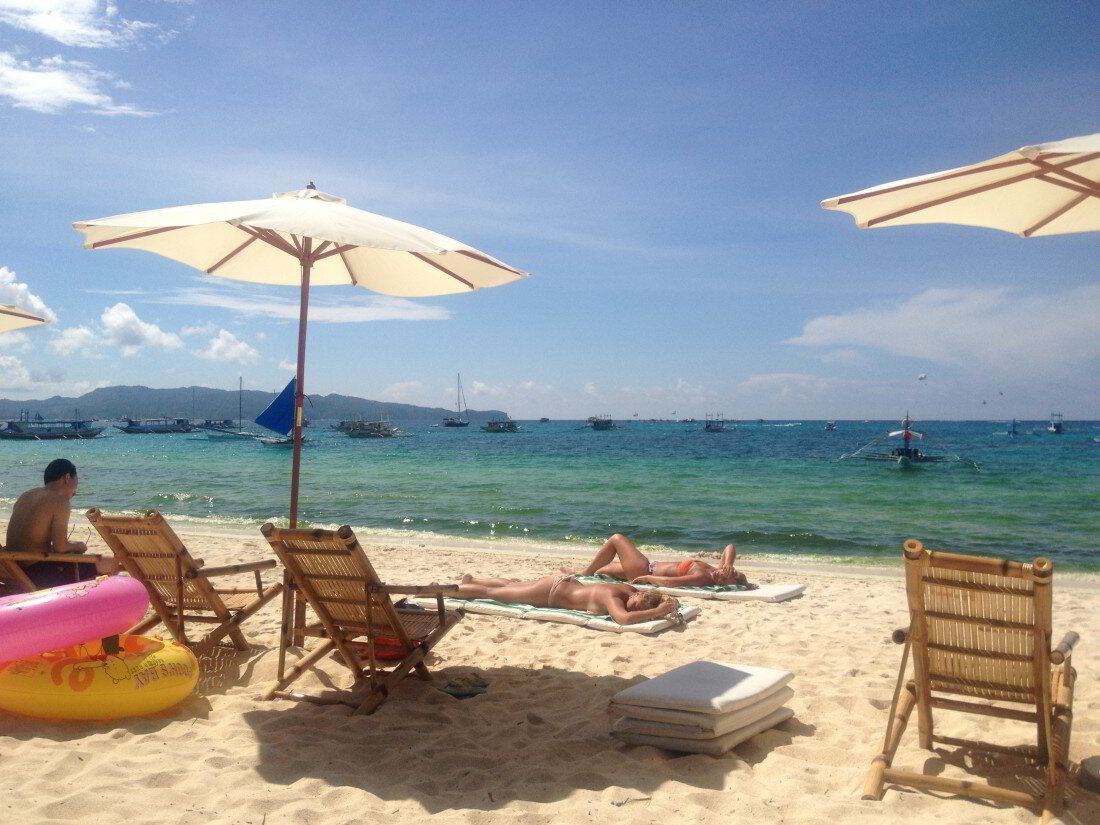 Philippine Currency
Well first, you may need to exchange some money if you haven't already done so in your home country prior to your arrival. Most businesses here do not accept credit cards, so it's necessary to get some Filipino Pesos in your pocket. You can usually find some currency exchange offices scattered all about most of the bigger cities around the Philippines such as Manila, Boracay, Cebu, and Angeles. Keep in mind, however, that not all of these privately owned currency exchange shops will be the most trustworthy being that you are a tourist and not familiar with their current rates; so it's best to stick to the shops that have at least a few customers using their service to avoid any issues of being ripped off. It's definitely recommended to exchange your currency and have some pesos on you before coming to Puerto Galera as well.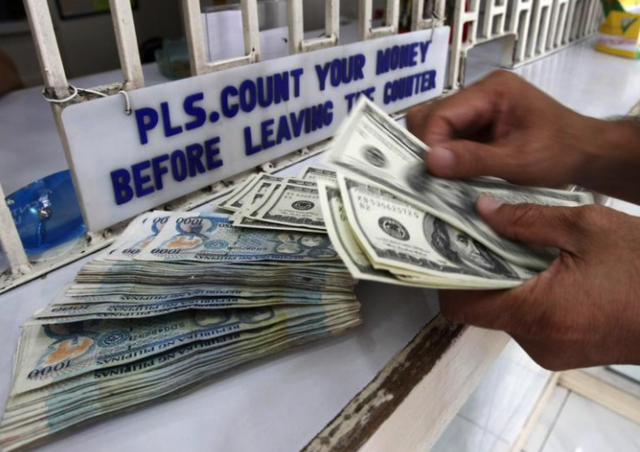 There is one bank atm here in Puerto Galera and it is found right on the street adjacent to Muelle pier when you arrive in Puerto Galera. This atm is sometimes under maintenance so keep in mind it's always best to keep some local currency with you to avoid any issues coming to the island. The pier is also where you will find the BADLADZ dive resort if you have any questions when you first arrive or want to take a break from the transit your making to your next stop.
Cell Phones in the Philippines
When you arrive in Puerto Galera you might decide you need a local phone if you planning on staying in the Philippines for a while. You will also need a local number if you're planning to take advantage of the many SMART carrier-free wifi spots found in the more common tourist areas like the many malls, port terminals, and other popular western-style establishments. Lucky for you there are multiple places in town that carry Nokia, Samsung, and a number of other common brands.
Many of these shops will offer you a phone that works with any of the Philippine cell phone carriers such as SMART or GLOBE, the two biggest carriers found in the Philippines. There are a large number of different styles of phones to choose from for as low as $20 in some cases depending on the quality you're looking for. A hundred pesos will get you the prepaid "load" time you'll need to make calls and texts.
Keep in mind that here in the Philippines depending on the carrier you choose to get a sim card with you may be only able to contact others who are using the same carrier, and for this reason, many cell phones in the Philippines have the option of using dual sim cards. The way this works is you purchase a sim card from each carrier, buy "load" or "service" either prepaid or postpaid, and then activate each sim card in your phone. Make sure you keep track of which phone number you are using for each of the carriers as again you will also have two separate phone numbers on your device as well.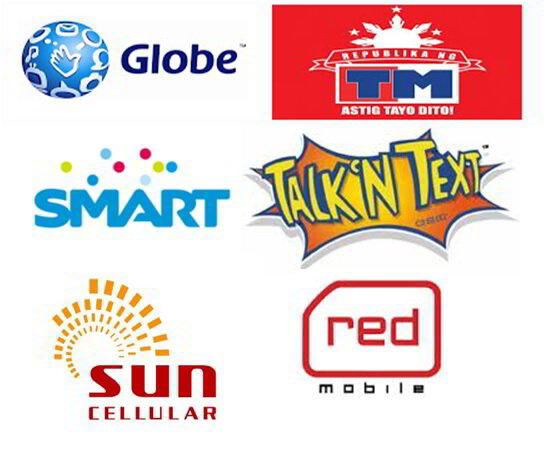 Transportation in Puerto Galera
So now that you've got yourself some money and a device you can call people, let's talk about your transportation options during your stay on this amazing island. When you arrive at either Muelle or Balatero pier there will be a number of trike taxi drivers standing near the roads offering rides anywhere in Puerto Galera. If you're staying at our dive resort you can walk to it from Muelle Pier but if you're arriving at Balatero pier our dive resort is just five minutes away. If you're arriving on Muelle pier and staying at our beach resort you can get a trike ride for right around 50 pesos depending on the season.
Other forms of transportation in Puerto Galera include jeepneys, which vary in price depending on the distance you travel, and passenger vans that are commonly used for trips to Calapan. For prices on these vans to calapan, it varies again depending on the season but is usually no more than 400 pesos one way. Keep in mind that trike rides to other popular tourist spots around Puerto Galera such as Sabang Beach and White Beach are also more expensive at night from the daytime prices. If you planning on renting a motorbike during your stay in Puerto Galera again the prices will vary depending on the type of bike you rent, and will usually cost less than 500 pesos per day, and you can negotiate the price for longer periods of rental use.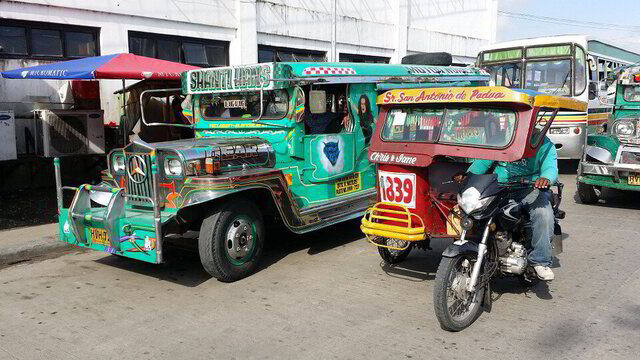 Self Care Products in Puerto Galera
Next, if you're looking for toothpaste, shampoo, soap, lotion, or other toiletries, head to the Candava Supermarket on the main road in downtown Puerto Galera. They'll have most of the items you'll need at prices that will be similar or cheaper than what you're used to paying in Western countries. A few of the more specialized items such as contact solutions may be hard to find within Puerto Galera, but you can generally find these items in the nearby city of Calapan.
Where to eat in Puerto Galera
After all of this shopping, your stomach will definitely be growling. So head over to the restaurant at Badladz for some of the most delicious Mexican food you'll find anywhere in the Philippines. Finally, check into your room at Badladz Dive Resort or Badladz Beach Resort and rest up for a big day of fun activities found all over Puerto Galera!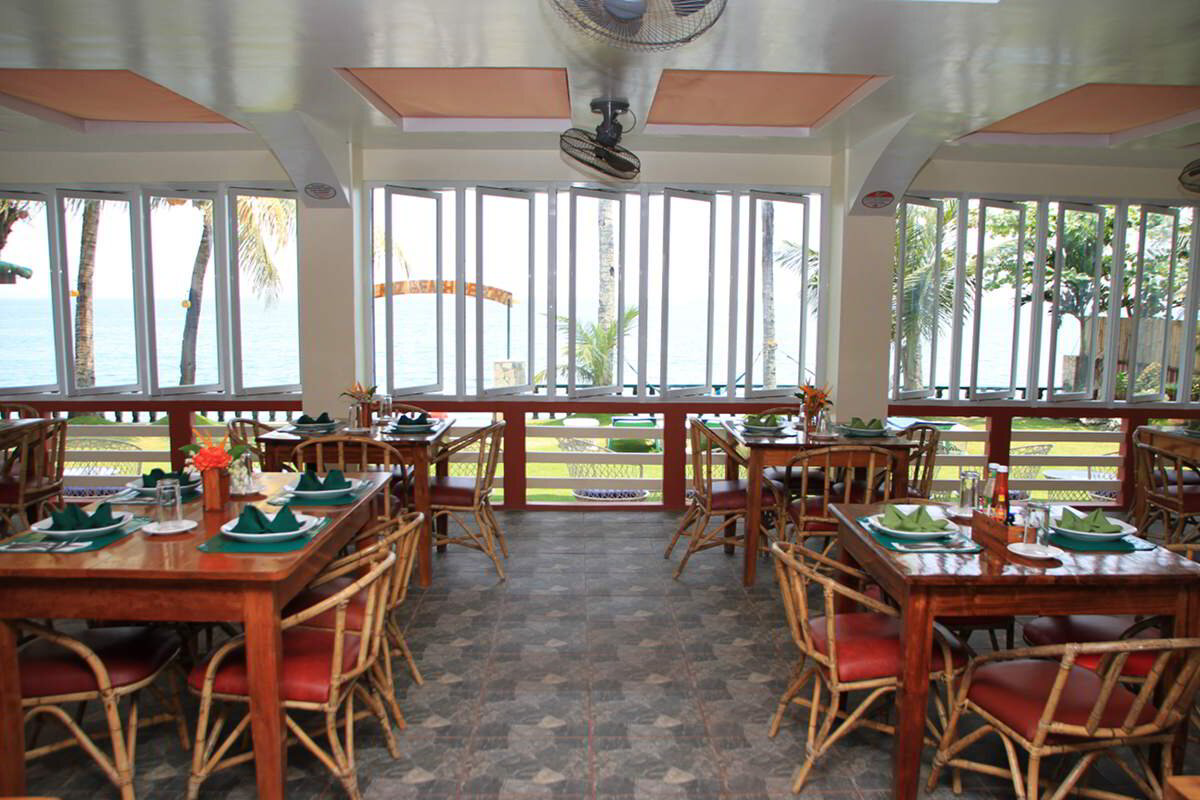 If your looking for some adventure travel excursions around the area of Puerto Galera we can gladly help you plan your island adventures, after all, that's how we got the name BADLADZ Adventure Resorts in the first place. Whether it's island hopping, waterfalls, or hiking the beautiful mountainsides of Puerto Galera, we can help you plan the perfect island vacation for any group size.
Cheers,
Sean