Puerto Galera has been known for its beautiful beaches. One of these beaches that are really popular with tourists is White Beach Puerto Galera. But for those of you who don't know, there are so many other beaches here in Puerto Galera that are as much as beautiful as the White Beach or even better. Let's talk about one of them, the Talipanan Beach Puerto Galera.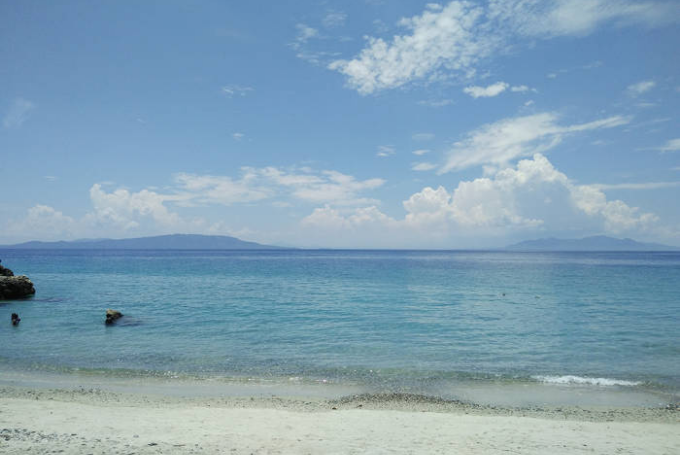 Talipanan Beach Puerto Galera
When people talk about the Puerto Galera Beaches they only know one beach in particular and that's White Beach. White Beach has been the center of attraction here in Puerto Galera ever since. Because of this White Beach has become more and more crowded as the year's pass.
But for those of you who wanted to visit and hang out on a beach as beautiful as the White Beach but quieter and secluded. Well, why not visit Talipanan Beach Puerto Galera.
Where is it?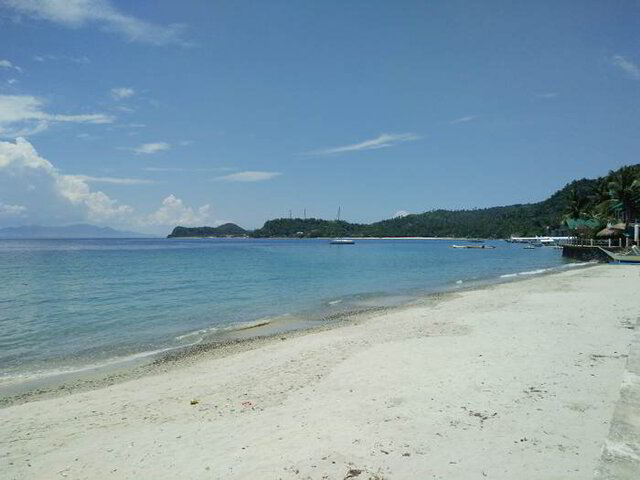 Talipanan Puerto Galera Map
Talipanan Beach is located 20 to 25 minutes away from BADLADZ Beach Resort at Small Tabinay.
There is a number of option on how to get to this awesome beach. If you are with a large group you can either charter a van or a tricycle where BADLADZ can help you arrange.
If you are solo or a couple travelers, renting a motorcycle is the best option for you where you can feel the fresh air and enjoy the scenery on your way to Talipanan Beach.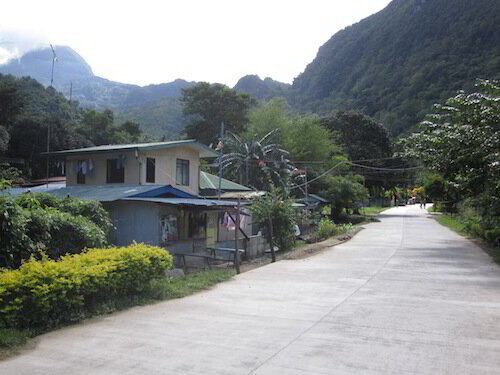 Along the way to Talipanan, you'll pass through White Beach as I've said earlier this is the most popular beach here in Puerto Galera. You will also pass by a small Filipino town and a lot of jungle scenery.
You see, Puerto Galera is located on the island of Mindoro. At some point in the past, they tried to build a road around the entire island. They almost made it but there's a short gap right around the top of the island. If you try to travel around the island in a counterclockwise direction, you'll get to Talipanan and then you'll have nowhere to go.
Talipanan is as far as the road goes in that direction.
Things to Do in Puerto Galera at Talipanan Beach
Going to Talipanan Beach Puerto Galera with your family and friends is a wonderful day trip to take. This beach is similar to White Beach so you'll enjoy the pristine white sand and swim in crystal clear blue water. The beach here is also much longer than the White Beach and much quieter making it an overall more relaxing place to hang out.
In this area, there is a number of Talipanan Beach Resorts and restaurants where you can drop in, order a meal, and enjoying the scenery.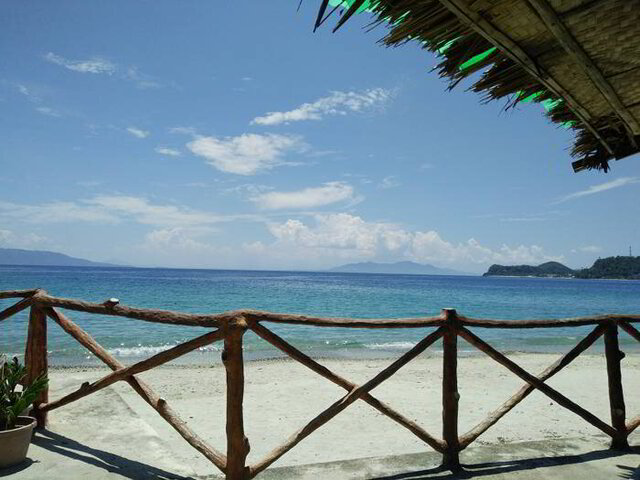 The one we recommend is the fantastic Italian restaurant that is located at the very end of Talipanan Beach. They serve a number of great dishes including delightful seafood pizza. This is by far the most popular restaurant in the area and they are always busy.
On the beach, you can play volleyball with your friends, rent some jet skis, a banana boat and many more. There's always fun and excitement here.
You see Talipanan beach is as beautiful and stunning as the White beach can be, the only difference is Talipanan is more quiet and serene making it a perfect place to relax and have fun at the same time.
Talipanan Beach Puerto Galera is one of the many places to go on a day trip here in Puerto Galera, but if you're looking for a place to stay and relax then come and stay at BADLADZ.
Where to Stay in Puerto Galera
BADLADZ has made its reputation in satisfying guests and making them come back every time on their vacation, you can read a lot of reviews and testimonies left for BADLADZ here.
There are three BADLADZ properties you can choose to stay. These are;
BADLADZ Beach and Dive Resort
BADLADZ Apartments
Let's start with the BADLADZ Beach Resort.
BADLADZ Beach and Dive Resort
This resort is roughly 10 minutes away from the first resort. Located at Small Tabinay Puerto Galera, this resort has it all that's why this is the most popular of the two.
This resort has its own Mexican Restaurant and its own Dive Shop. A minibar which is open 24 hours to cater to those who want to drink all night long. Also included is an onsite spa where you can get a whole-body massage, a pool where you and your family will surely enjoy, and a private beach right in front of the resort where you can swim and have the beach for yourselves.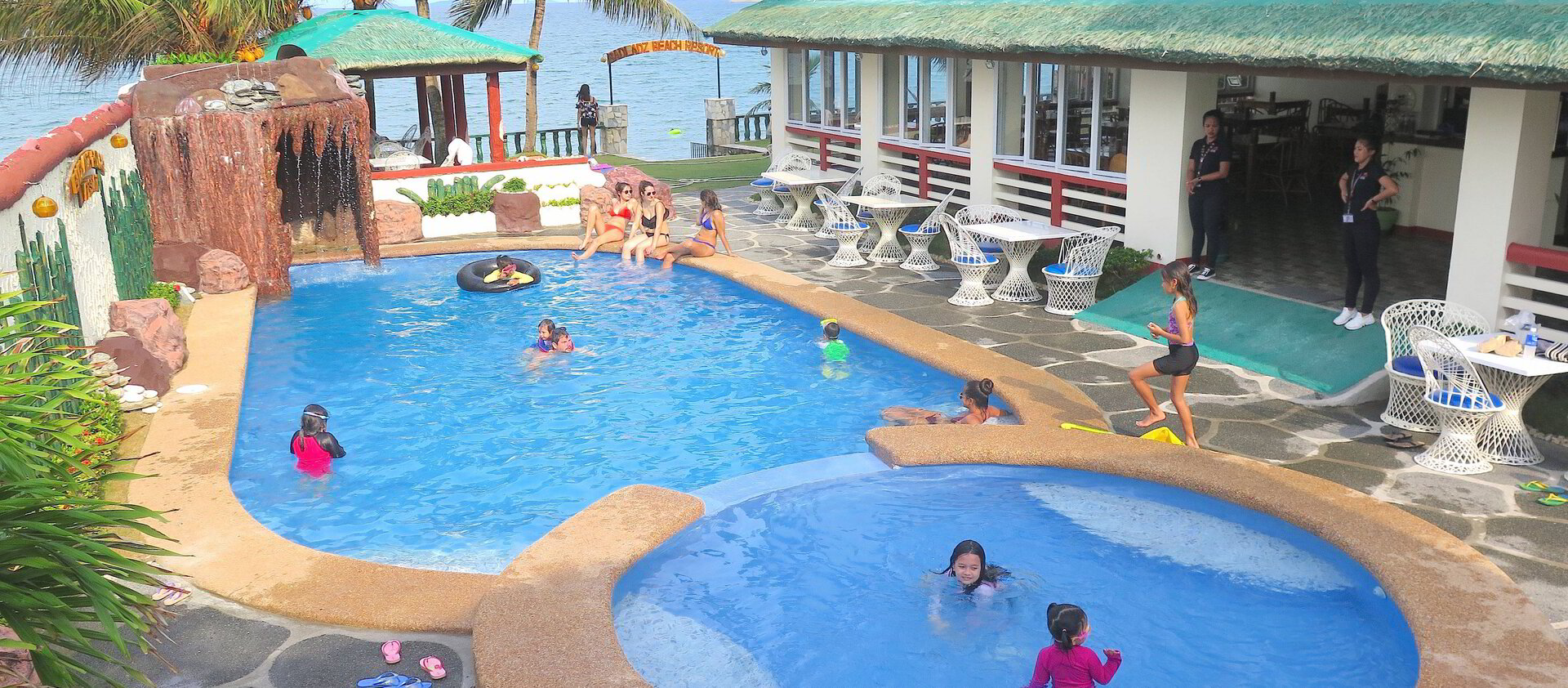 Late last year the resort was renovated, adding more rooms and making it more perfect for someone who wants to have a vacation of their life.
So if you have a group or a family that you would like to take to a family-friendly resort. Take them to BADLADZ Beach and Dive Resort and they will surely take care of you.
Lastly is the BADLADZ Apartments.
BADLADZ Apartments
BADLADZ Apartments is built for long term guest that wants to stay for months or even years here in Puerto Galera. Located a few minutes away from the beach resort, all the guest here has full access of all the beach resort facility.
This apartment has a total of 10 units, two 2 Bedroom Apartments, three 1 Bedroom Apartments, and five Studio Apartments. All of these units have their own kitchenette equipped with cooking tools and kitchen wares. Perfect for those who love to cook for their own food.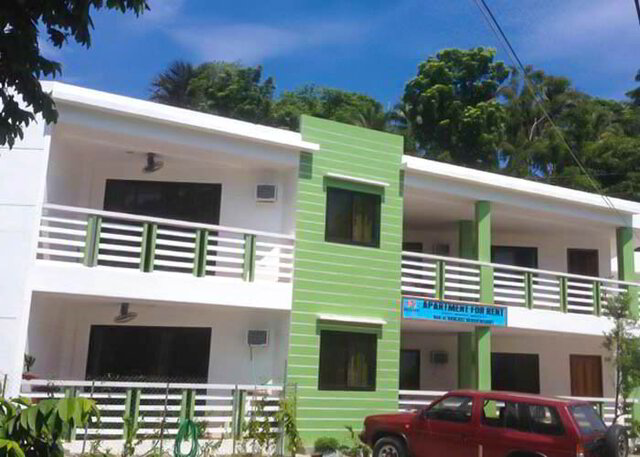 So if you are looking for a place to stay and feel like living here. Come and stay at BADLADZ Apartments.
Puerto Galera Day Trip
When you stay at BADLADZ we can definitely assist you in getting your day trip to Talipanan Beach and to other tourist attractions here in Puerto Galera. Make sure to bring your camera because you'll want pictures of this wonderful place.
So pack your bags and leave all the stress behind. Come and have fun at Puerto Galera the Hidden Paradise in Oriental Mindoro Philippines.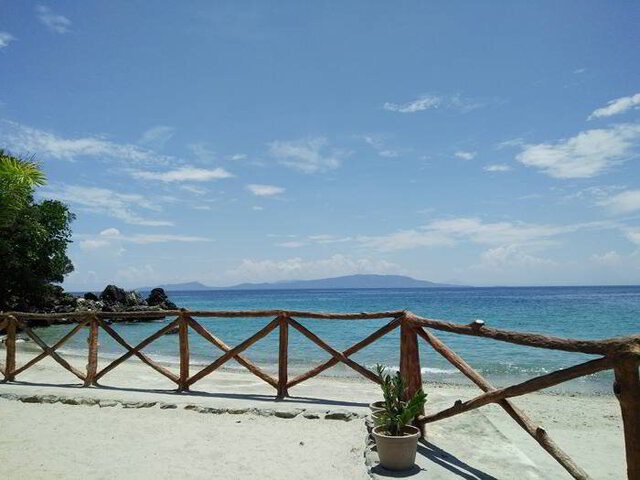 If you haven't been to Puerto Galera here is some useful information on How to Get to Puerto Galera.
Cheers!
Sean