The Philippines embrace many different cultures from around the world. Take any dancing fad that's famous anywhere, and you'll find someone here who not only knows the dance steps but can probably teach you all the moves as well.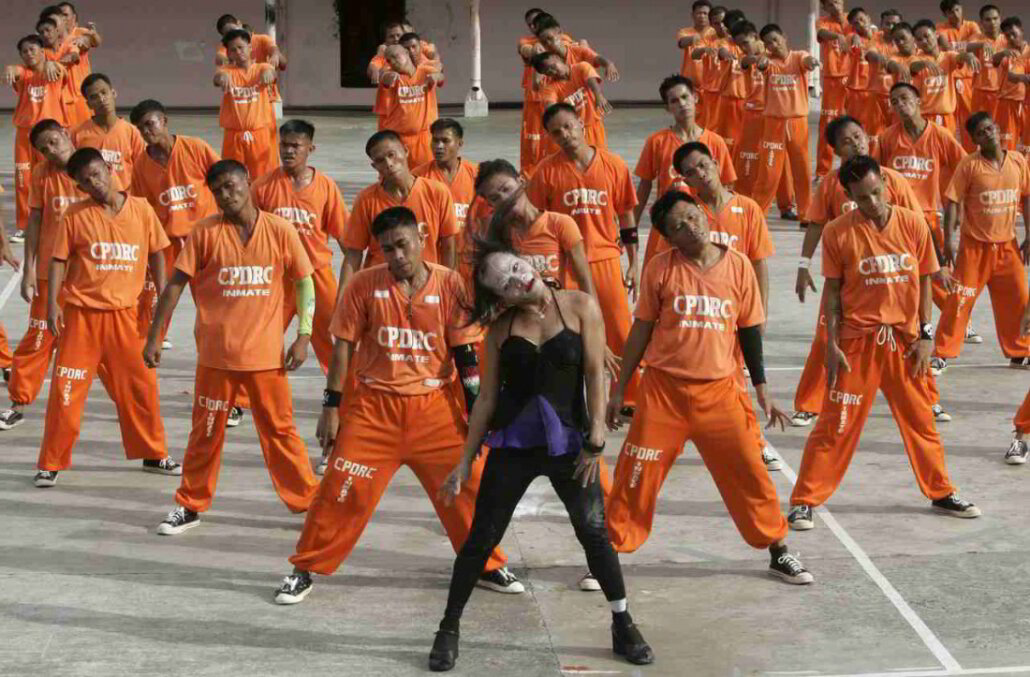 In fact, parties and other celebrations in the Philippines always involve dancing. People like to dance as they do in every other Western country, so they go to clubs where hip-hop and electronic music are played. In parties, American music is usually played.
That makes the Philippines a lot like Western countries, but in some ways dancing in this country can be quite different. Consider the following examples:
Dancers are respected as pop celebrities, and they're part of every TV entertainment show. Celebrities are expected to dance on TV while they sing. While their voices may not be exactly great, they can compensate by putting more effort into their dancing. And even if their dancing can be somewhat awkward, at least their efforts are well appreciated.
And that's the kind of attitude that's actually very common in the Philippines. You don't have to be perfect, or even good. But when you try, your efforts are appreciated. That's the attitude that pervades just about everything here and not just dancing.
Korean dance styles are popular among the Filipinos. While salsa and other Latin dances will always have its legion of fans, the current popularity of Korean dancing styles may baffle you.
That's because the Philippines is US-centric. Filipinos watch American movies, and they watch American TV shows. People congregate in front of the TV during the NBA Finals. Teenagers here know Katy Perry and Taylor Swift.
But because of PSY, that's changing a bit. There's also the fact that there are lots of Koreans here studying in various universities. Koreans have become so widespread here that there are even Korean actors and singers frequently appearing on local TV programs in the country.
Have you seen the videos of dancing Filipino prisoners on YouTube yet? They first came out back in 2007, when the video showing hundreds of prisoners dancing to Michael Jackson's Thriller was released to the public. As of the last count, the video has received more than 53 million views. After that, lots of other similar videos have been released.
Can you imagine something like this in the US? Prisoners aren't exactly the kind of people who would go for this sort of thing, right? Usually, prisoners don't really get along well with others, and they don't usually have the discipline and dedication to practice dance moves without any sort of reward. But here in the Philippines, it's part of their "rehabilitation program." Who knew.
The Philippine national dance entails dancing on bamboo poles that can very well hit their feet if they're not careful. But for many Filipinos, there's absolutely nothing strange or scary about it. So, if you find yourself visiting this country, be prepared for all the strange things you will encounter and just have fun!
Cheers,
Sean