Puerto Galera Philippines
Puerto Galera has so much to offer for things to do, things to discover, and of course, the beautiful Puerto Galera Beach Resorts where you can stay and relax your whole vacation.
Traveling to Puerto Galera is quite easier. From Batangas Pier proceed to Terminal 3 where a modern fast ferry will be waiting for you. These fast boats will take you for a scenic trip to the beautiful island of Mindoro. Puerto Galera Bay (Muelle Pier) and Balatero Port are the two ports where you can land in.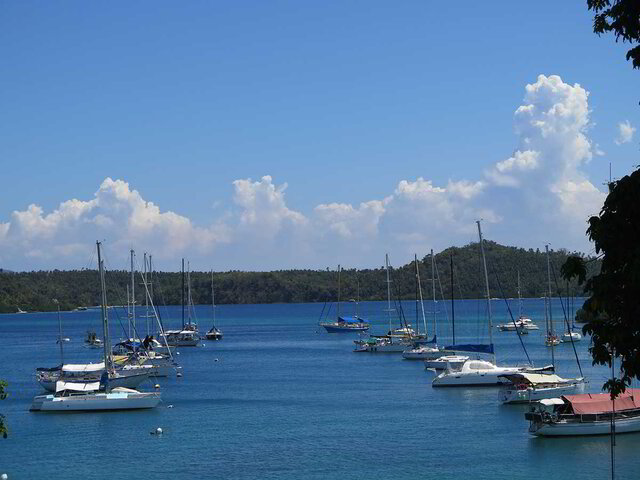 Many Puerto Galera resorts and hotels are scattered all over the island but only a few offer a beachfront view, restaurant, bar, full-service Pampered Spa, and a pool where you can swim and refresh.
That's where BADLADZ Beach and Dive Resort stand out.
BADLADZ Beach and Dive Resort
The BADLADZ Beach and Dive Resort is located in Small Tabinay, just a 5-minute tricycle ride from the Muelle Pier (where you will arrive from Batangas). This resort is right in front of the beautiful Small Tabinay Beach and overviewing the Verde Island right across Batangas.
Because of its perfect location, as you walk into the resort, a fresh ocean breeze will welcome you and our friendly waitresses will serve you with a smile. Services here at BADLADZ always come with a smile and we'll make sure that all the guest desires are taken care of. From food, drinks, and all the things that you and your group might like to experience.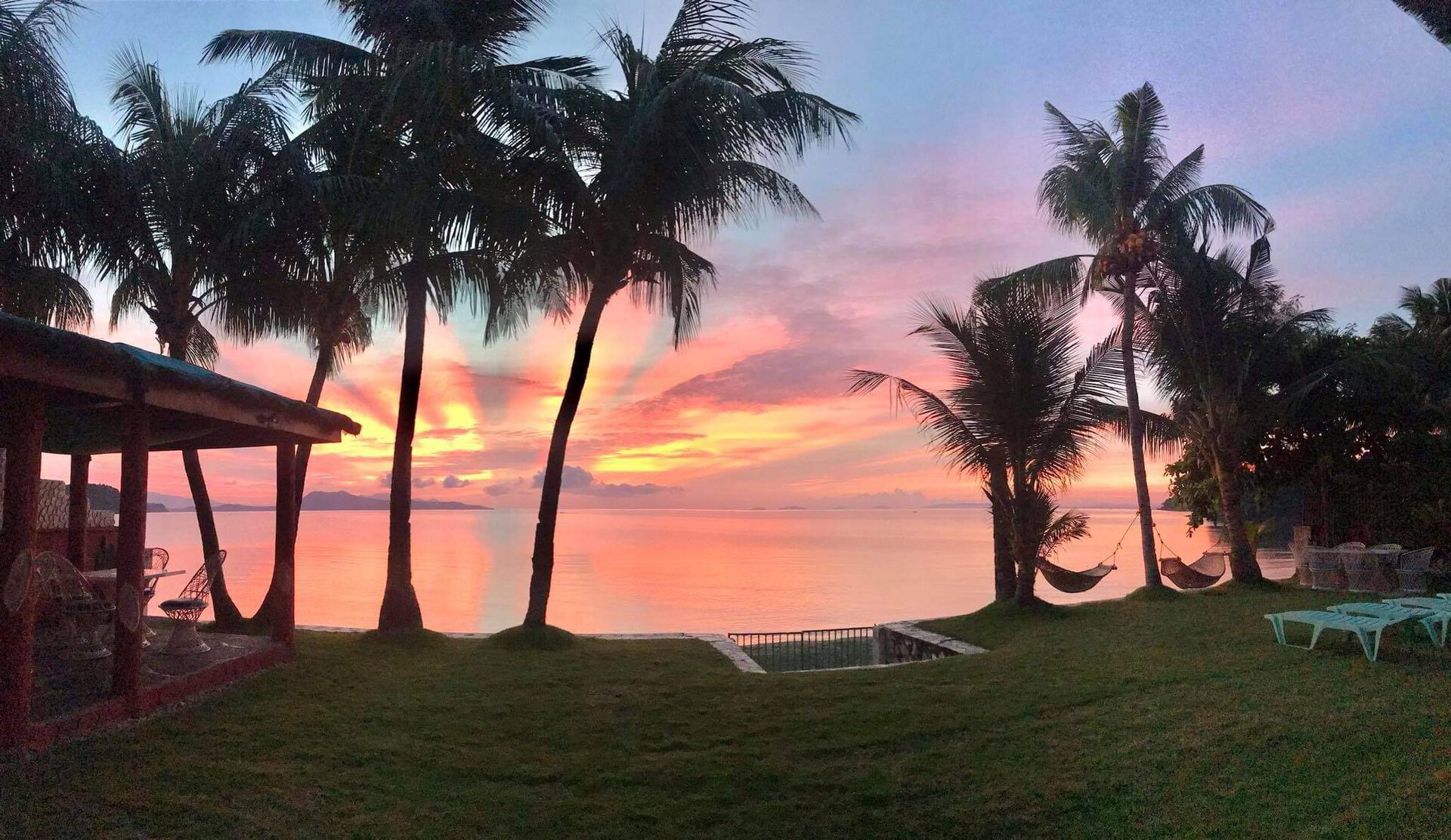 Fully Accredited by the Dept of Health & Dept of Tourism, BADLADZ Beach & Dive Resort is one of the very few resorts that stayed open and accepting guests during the covid lockdown. Far from the crowds, safe, clean & sanitized we became a favorite for health-conscious travelers.
Now let's talk about the things you can do once you're here on the beautiful island of Puerto Galera.
Things to Do in Puerto Galera
Activities and fun stuff are what makes Puerto Galera perfect. You will surely enjoy the Land Fun and Water Fun experience here in Puerto Galera.
Most of the tourists actually come and visit Puerto Galera because of these fun activities. One of the most popular activities here is scuba diving.
There are 40 scuba diving sites in Puerto Galera making it a tourist haven for all the diving lovers, professionals, and beginners alike. Our in-house dive shop can Teach You to Dive, Upgrade your Scuba Diving Skills or just take you for a relaxing Fun Dive.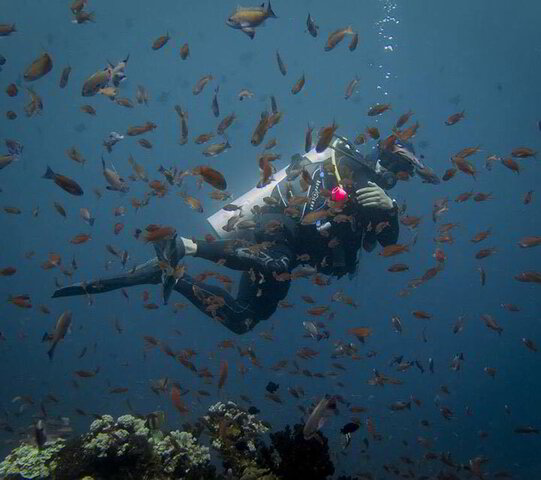 Other things to do in Puerto Galera other than scuba diving are,
Snorkeling
Kayaking
Jet Skis
Banana Boats
Sailing
Swimming in the Pool
Wind Surfing
Swimming in the Ocean
Boat Tours or Beach Hopping
These are just some of the fun and exciting activities you can do here, but it's always better for you to experience all of these than just reading about them.
Perfect Getaway to Puerto Galera Philippines
When dreaming up a getaway to any of the Batangas beach resorts, take a minute and go just a little farther to Puerto Galera and stay with us at Badladz Beach Resort. Our gorgeous beach and pool, plus our International restaurant & Bar will keep you or your whole group happy for days.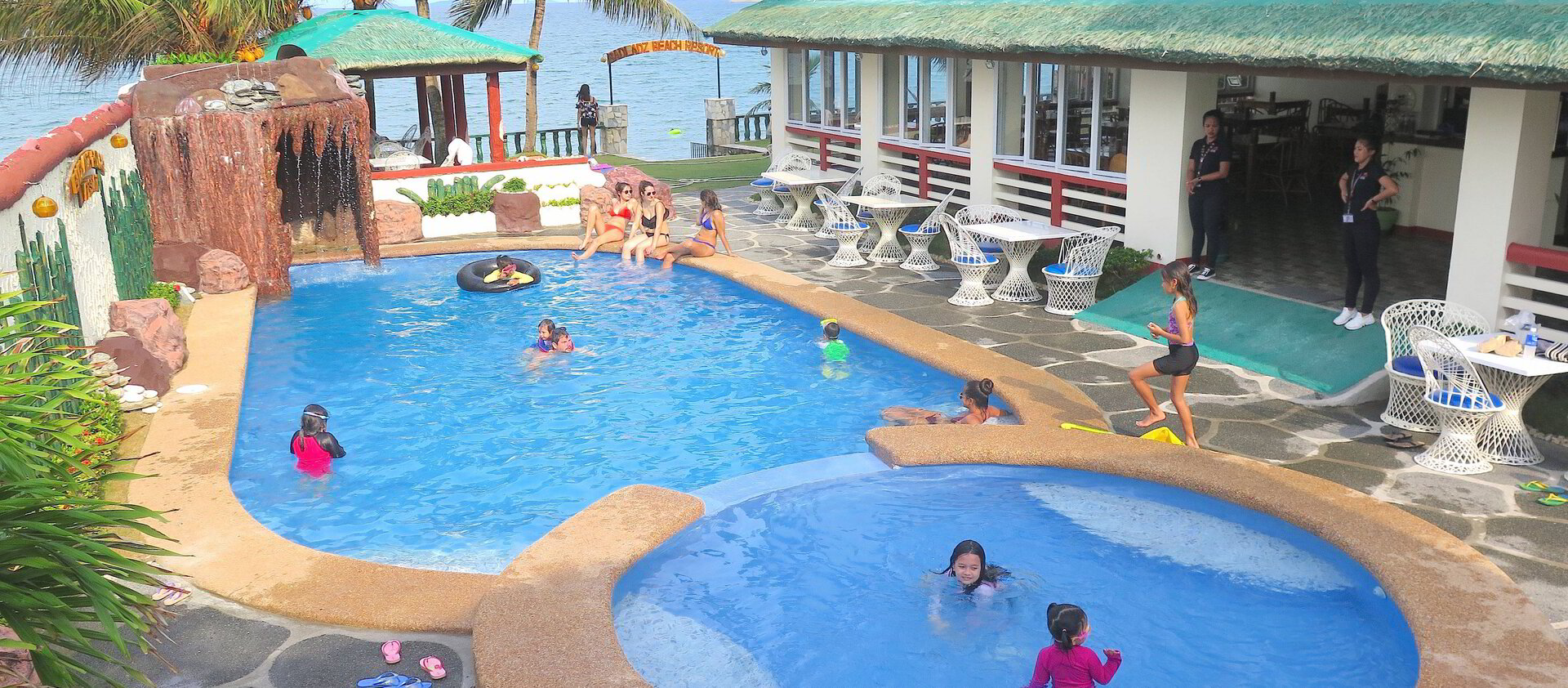 Even the cheapest resorts in Batangas can't compare to the beauty and great prices you can find in Puerto Galera. So, what are you waiting for? Visit Puerto Galera today for your great vacation.
Click here to Book Your Reservation.
Cheers,
Sean