I'm often asked… Is it Safe to Travel the Philippines? As with anywhere, you travel you will find that you need to always be aware of your surroundings, but here are some specific tips to lean on. First, watch this short video I created about safety in the Philippines and continue reading for more detailed information.
Tourism and Crime in the Philippines
The Philippines is a safe country compared to other bigger countries. If you look at some statics online, you'll see that the Philippines is #47 in total crimes per country. Check statistics here.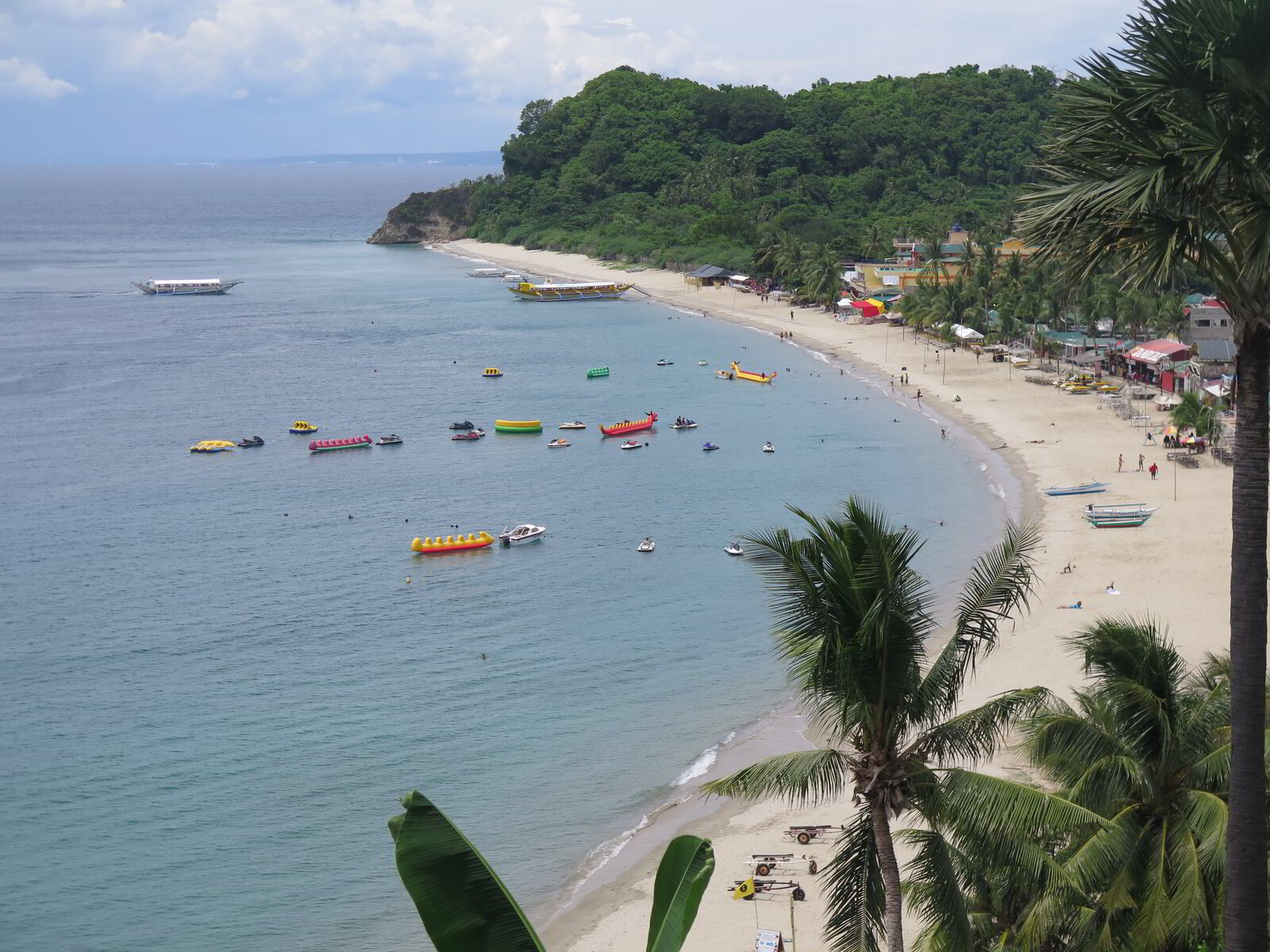 Tourist zones here in the Philippines are quite safe. The Philippines has only 6 million tourists each year compared with the 32.5 million that go to Thailand as of 2016. This alone means criminals are less likely to be organized to operate against tourists. Fewer tourists, fewer opportunities, fewer criminals.
The Philippines is also number 4 among the biggest countries that have an English-speaking population. So if you can speak English, you can travel to the Philippines without trouble.
Every country has bad areas where you "do not go". I challenge anybody to tell me differently. So don't go there.
Safety in the Philippines
When you come to the Philippines there are certain factors you have to consider. For instance, the Philippines is a third-world country. Meaning the things you'll be carrying with you are probably worth more than what some people make in six months.
So here is the first piece of advice…
1. Don't be Ostentatious About Your Wealth
Dress down, don't wear jewelry, don't walk along with your cellphone or digital camera in your hand. If you're walking along the road with your cellphone in your hand, not aware of your surroundings it becomes an easy target for somebody to snatch.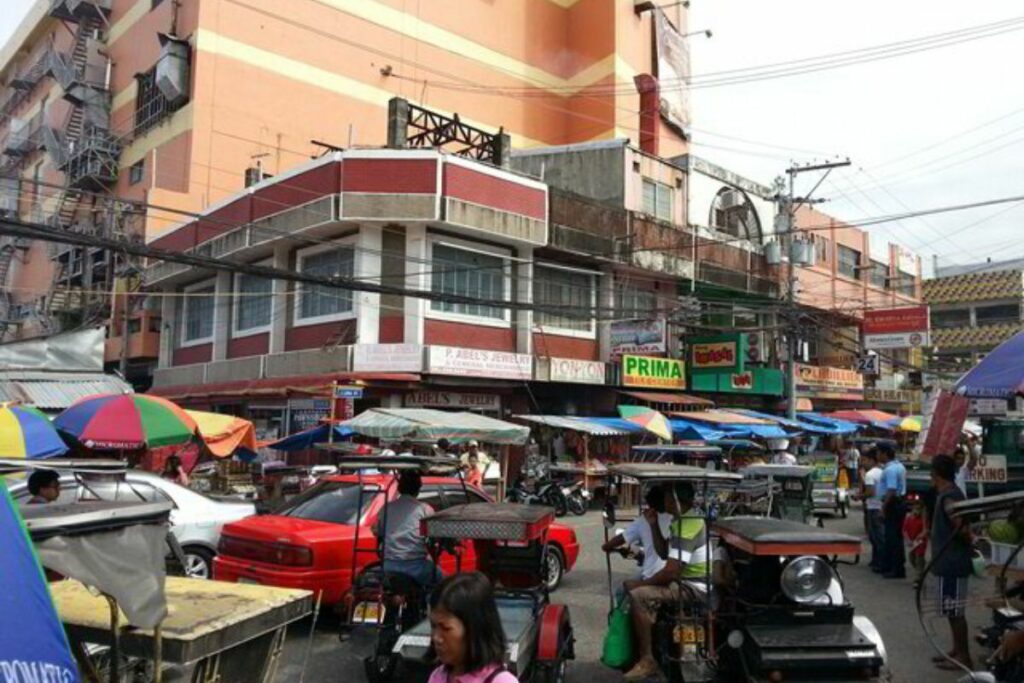 Keep your head up and your hands-free when your walking and always pay attention to your surroundings. This is not a violent country, this is not the kind of country where people are going to confront you and violently rob you of your things.
This is a country of opportunity. If you leave your things unattended, if you're inattentive yourself, or if you're sitting with your bag behind you on the floor you become an easy target.
You want to just be aware of your surroundings and aware of where you are in the world. The Philippines is a third-world country so just beware of your surroundings and no big problems should occur.
Travel the Philippines to Mindanao
I mentioned the "do not go" zones. Well, this is the do not go zone in the Philippines, Mindanao. The president just recently in May 2017 placed Mindanao under martial law due to deadly clashes in Marawi City involving the Maute group who is believed to be trying to establish a caliphate for ISIS.
Mindanao is the terrorist haven that everybody has heard about. Located in the farthest southern reaches of the Philippines and most parts of it are actually safer than Miami, Florida, or London, England.
The reason for the inordinate amount of attention paid to the few crimes that actually happened there is that evil monkey Abu Sayyaf. The Muslims that operate under this umbrella of so-called terrorism are just thugs, thieves, kidnappers, and robbers. It has nothing to do with religion.
Their only claim to fame is to claim this questionable allegiance. Anyway, if you're concerned, just don't go there. With over 7,000 other islands to visit there is no shortage of places to have fun.
Is the Philippines Safe for Solo Travelers?
The Philippines is an incredibly safe destination for solo female travelers and male travelers alike. While there are a lot of "crimes of opportunity" here, confrontational or violent crime is very uncommon. You are probably far more likely to be a victim of violent crime in your hometown than you are anywhere in the Philippines.
While safety precautions are necessary just like in any new location, people in the Philippines are extremely hospitable.
We had a guest that made a blog about how safe the Philippines for solo travelers is. Her name is Anna Wickham, and she lived and traveled the Philippines alone for three months and she found it to be a wonderful and safe experience that every traveler should try no matter what gender. You can read some of her blogs about traveling the Philippines here.
Aside from the crimes that you may encounter here in the Philippines, the other thing you should be aware of is the weather.
Typhoons in the Philippines
Not too long ago a super typhoon went through the Philippines, and it was complete devastation. I get phone calls and e-mails all the time whenever something like this happens, people asking "oh is it safe?, am I going to be able to fly in?" since they've been watching the news.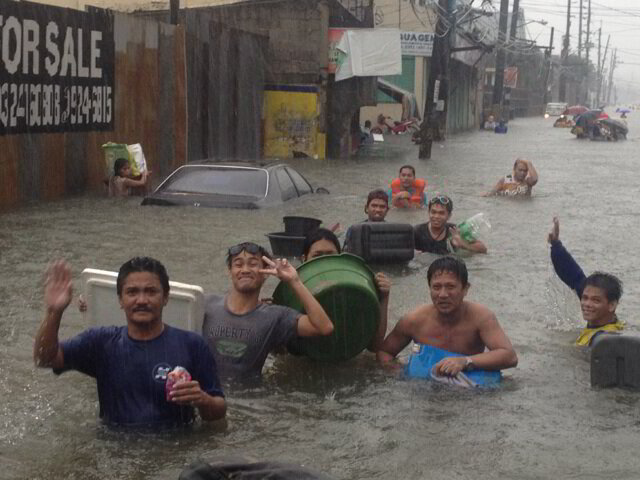 Well, you have to understand the Philippines is a big place. More likely the typhoon will go through the center of the Philippines going from the east to the west of the country and with anything along that path you're going to have trouble, places like Samar, Leyte, Palawan, Iloilo, and all of them will be hit.
Here in Puerto Galera where our BADLADZ Beach & Dive Resort and BADLADZ Staycation Condos are located, we are at the top of the island of Mindoro and we are far north from the areas where the typhoon normally hits, though it does occasionally happen. The Philippines government developed a plan for any kind of disaster that may occur in the Philippines, they call it the National Disaster response plan.
So don't be afraid of what it says on the news, the Philippines is fully operational 24/7. As always, make sure to take the proper precautions anywhere you go. The Philippines is a perfectly safe destination.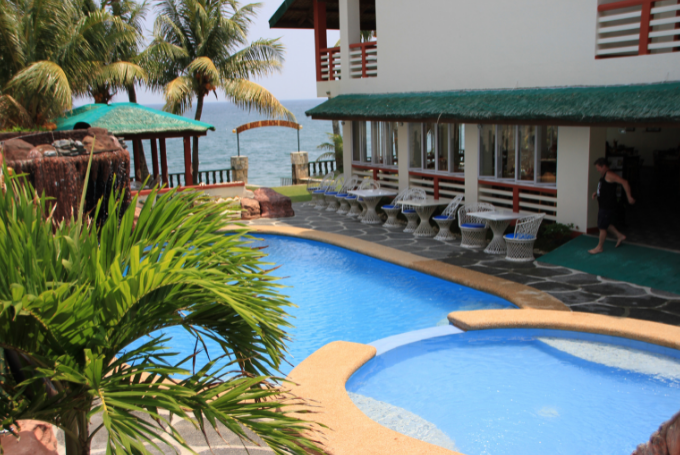 Stay With BADLADZ
Come and travel the Philippines, stay with us at any BADLADZ property and have a memorable vacation. It is safe, the staff are kind and hospitable, it is affordable, and there are tons of things to do in Puerto Galera.
Cheers,
Sean
Editors Note: This blog post was originally published on January 16, 2013, and has been updated with revised and additional content.