BADLADZ likes to give back to those around us when we see opportunities to help out. Recently we have seen the opportunity to do good on our daughters birthday and give back to the community by giving the children in the neighborhood slippers and ice cream.
42 children total were testing their new slippers, singing songs and enjoying some tasty ice cream. FUN FUN FUN!!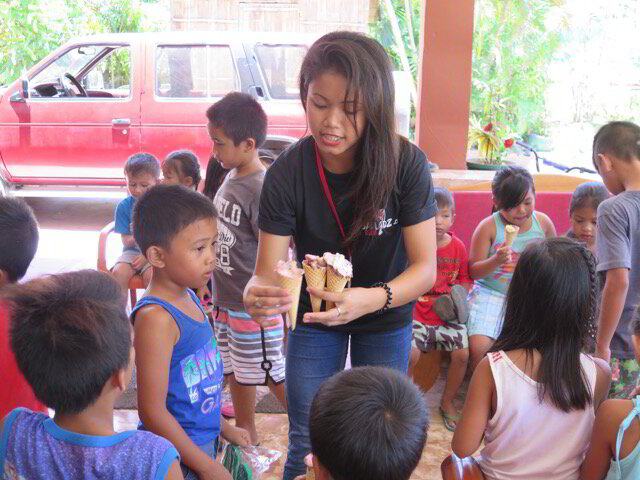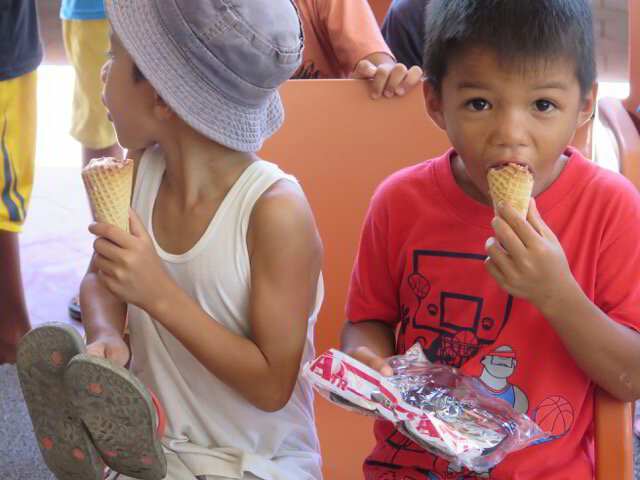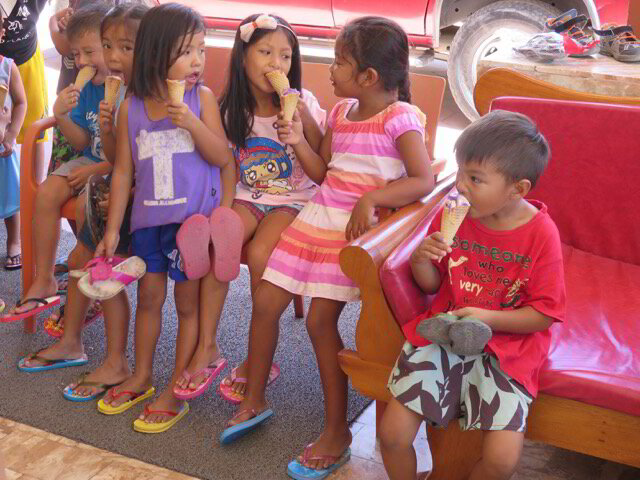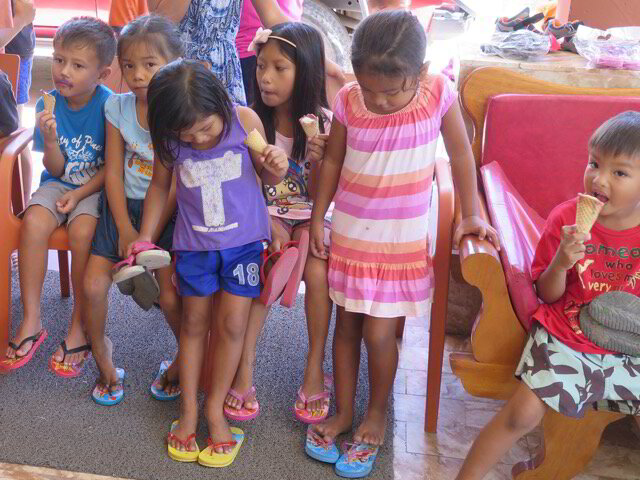 Even the staff had their share of ice cream…of course some more than others. ????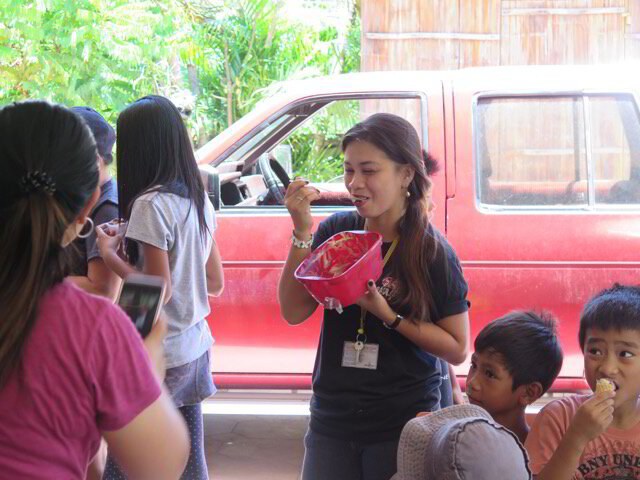 Here in our barangay, Small Tabinay, we are like many local villages around the Philippines. We have both Filipinos and foreigners living here. We have a couple of sari-sari stores (Tagalog meaning "variety" store), everyone knows each other and it's a safe area.
BADLADZ Beach Resort is right on the beach and BADLADZ Apartments 3 minutes away from the resort.
We have a (usually) fairly quiet beach with great views of the Verde Island it's sister islands to the right with excellent sunrises straight out in front of BADLADZ Beach Resort.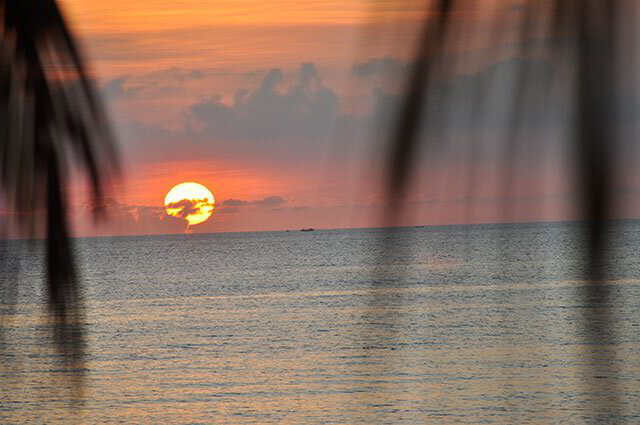 Children's Birthday Party in Puerto Galera
From birthdays and weddings to group training and corporate retreats, BADLADZ can make it happen. And as always we make it FUN FUN FUN!
For more information contact us info@badladz.com.
Cheers,
Sean