We welcomed De La Salle-College of Saint Benilde for a weekend team-building event not too long ago here at BADLADZ Beach Resort.
The team got right to it and started with activities to have a great weekend together. They enjoyed the pool, the BBQ and of course had a great time utilizing the front lawn for activities, fun, and relaxation.
Boodle Fight
Now the BBQ wasn't just any old meal, they really did it up with a boodle fight, something we haven't had yet out here at the resort.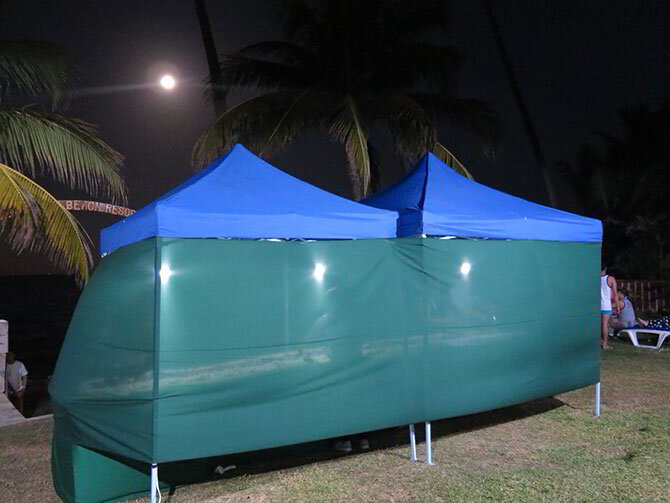 Now if you don't know what a boodle fight is, you can easily search them on Youtube to see several different kinds. But generally, a boodle fight is a military-style of eating where long tables are prepared and food are on top of the banana leaves.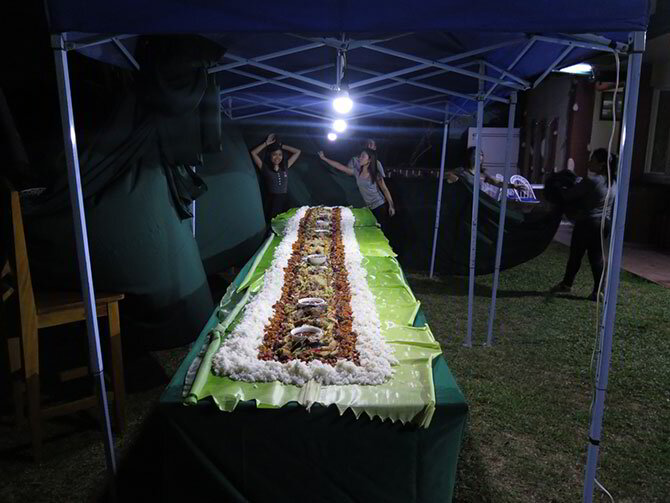 Meet and rice ready to eat using your bare hands, jugs of water are prepared on the side to wash hands before the "eating combat". With the signal to start the boodle fight, everyone aims for his/her position.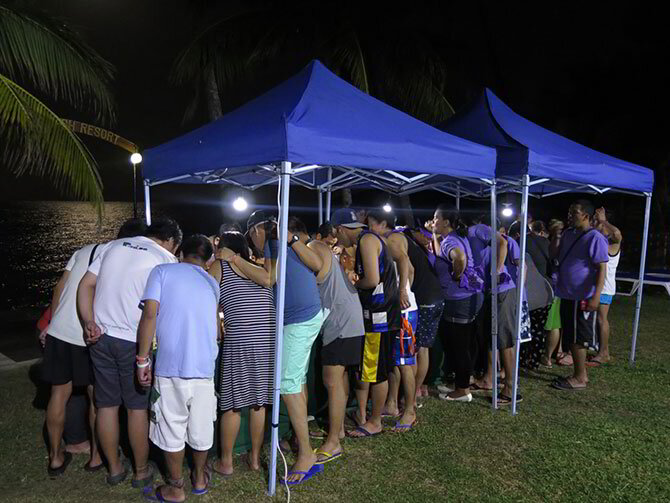 It was great fun hosting the team from De La Salle College of Saint Benilde here at BADLADZ Beach Resort and hope they come back to visit us again soon.
Check out this video we made of them here…
We welcome all Boodle Fights and team-building events to BADLADZ and look forward to hosting more events in the future. We even had our own boodle fight not long after that at our own team party.
To contact us to arrange to have your Hash Run Events end at BADLADZ Beach Resort, visit our website at https://badladz.com/the-perfect-tropical-venue-for-your-events/.
Cheers,
Sean