BADLADZ Beach Resort in Puerto Galera has made more improvements this year as we get ready for the high season this year ending 2016 and going into 2017. We thought we would share them with you this year so our return customers and future customers can see some of the improvements we've made based on customer feedback.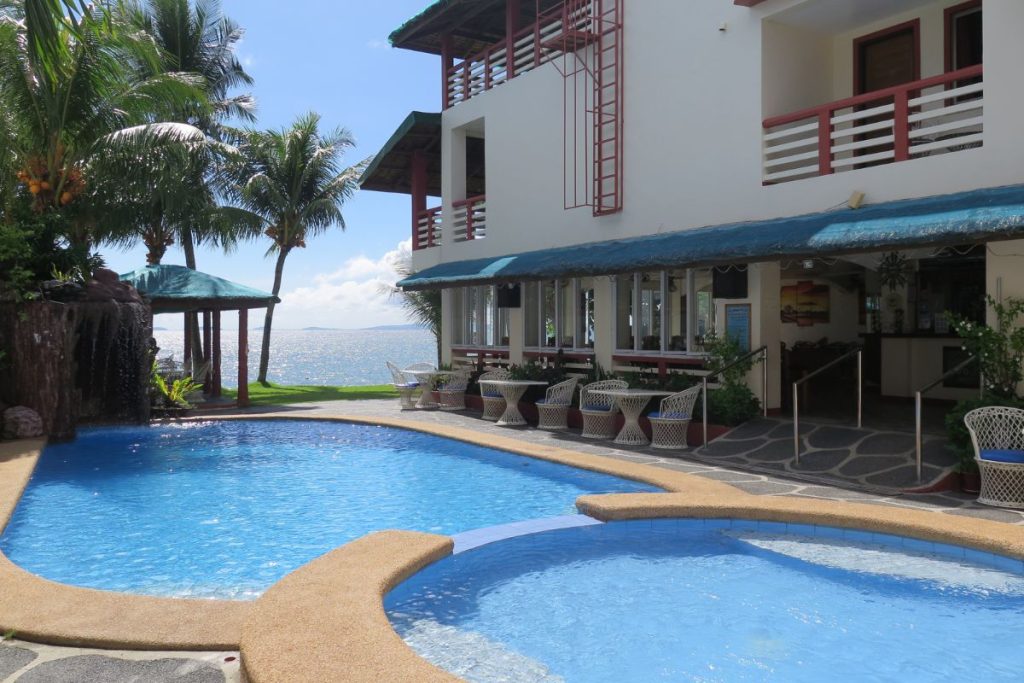 New Features for 2017
We've made some improvements this year to the resort and thought we would share them with you. Everything from the look of the resort, to activities to even adding an on-site spa!
New On-Site Pampered Spa
In the past, when our guests wanted spa services such as a massage, foot spa or one of our other spa services, we would have our staff come from our Pampered Spa location in Sabang to provide the services, usually in the customer's room.
Now we have a stand-alone spa on-site here at BADLADZ Beach Resort for our customers to utilize our spa services.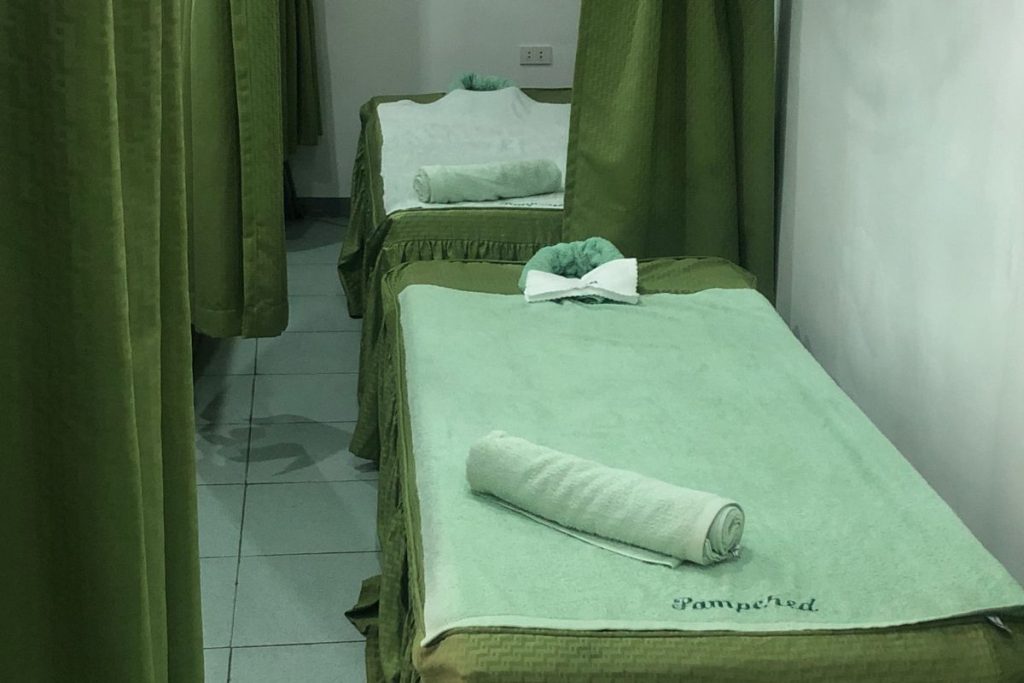 New Outdoor Covered Sitting Area
We also have a created a covered sitting area by the pool for those who want to enjoy a meal or a drink outside but out of the sun.
Updated Landscaping Around the Grounds
You will also notice we've improved the landscaping around the grounds to include the entrance, around the pool and on the lawn. Our aim is to add more plants to make it feel like you're surrounded by nature no matter where you are when you stay at the beach resort.
Room Upgrades
We've added more solid color bedding and curtains to our guest rooms. Our goal was to have a more consistent look throughout the guest rooms and standardize the colors we use. Also, we are starting to add split unit air conditioning units to the rooms.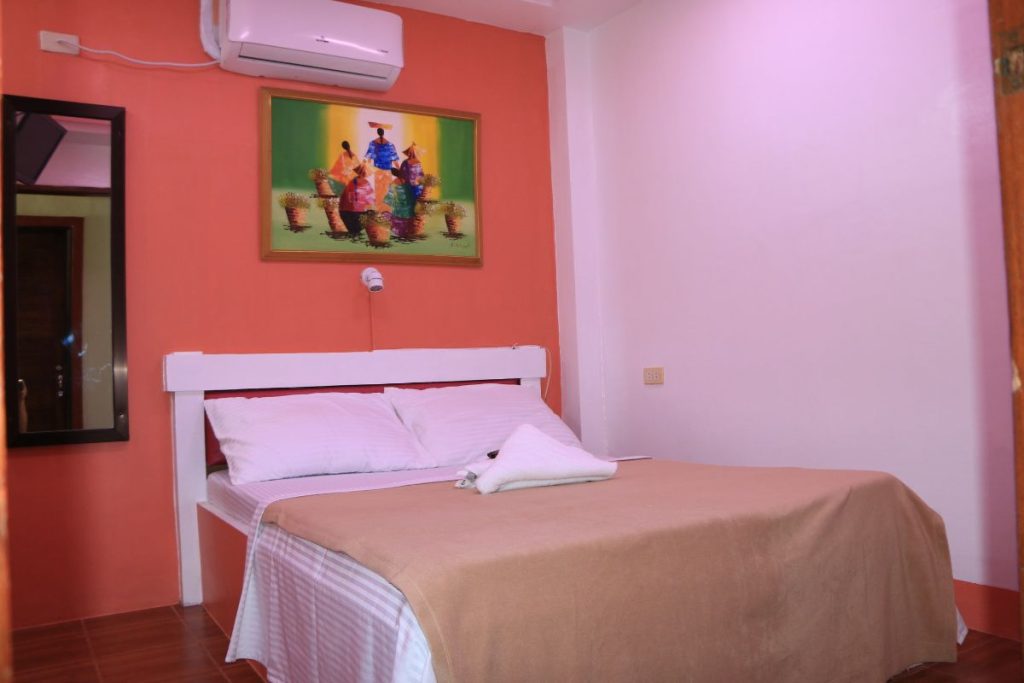 Direct Online Booking
You can now book and pay online directly for any of the BADLADZ Resorts properties. We accept major credit cards and PayPal. If you're interested in booking online, click below to check your dates.
Check availability at all of our properties here.
Activities in Puerto Galera
There are so many activities in Puerto Galera that it would be hard to fit them all in on one holiday. Below we've made a list of the activities you can enjoy both at the beach resort and also activities that are not that far away.
On-site Activities at BADLADZ Beach Resort
There are a lot of activities on site at the beach resort you can enjoy when you stay with us. Some of our guests find they never want to leave the resort as there are enough things to do here alone.
They are as follows:
Enjoying a Massage at Our On-Site Spa
Various Spa Treatments in Our On-Site Spa
Swimming in a Pool (children's pool too)
Walking on the Beach
Swimming in the Ocean
Relaxing in a Hammock Next to the Beach
Sunbathing in the Beach Side Lawn
Hanging Out at the Poolside Bar
Enjoying Excellent Food at the Restaurant
Exercise in the Fitness Area
Beach Volleyball
Kayaking in the Bay
Riding a Single Person Canoe in the Bay
Off-site Activities in Puerto Galera
There are plenty of activities offsite too. A lot of our guests come here to do specific things like go scuba diving or enjoy some of the other adventure activities.
In Puerto Galera, you will find things like:
Scuba Diving
Snorkeling
More Beaches
Mud Karts
Go Karts
Paintball
Shooting Zombies
Mechanical Bull
Ziplines
Waterfalls & Natural Pools
Shooting Range
Golf
Mini Golf
Riding Motorbikes
Nightlife in Sabang or White Beach
…and more
BADLADZ Beach Resort in Puerto Galera New Video
We've made a new video of the beach resort in Puerto Galera. We also added in some of the above activities. Check it out below.
BADLADZ Beach Resort Location
The beach resort is in a quiet location just a few minutes out of Puerto Galera Town and a 20-minute ride away from Sabang or White Beach making it a great central location for your holiday in Puerto Galera.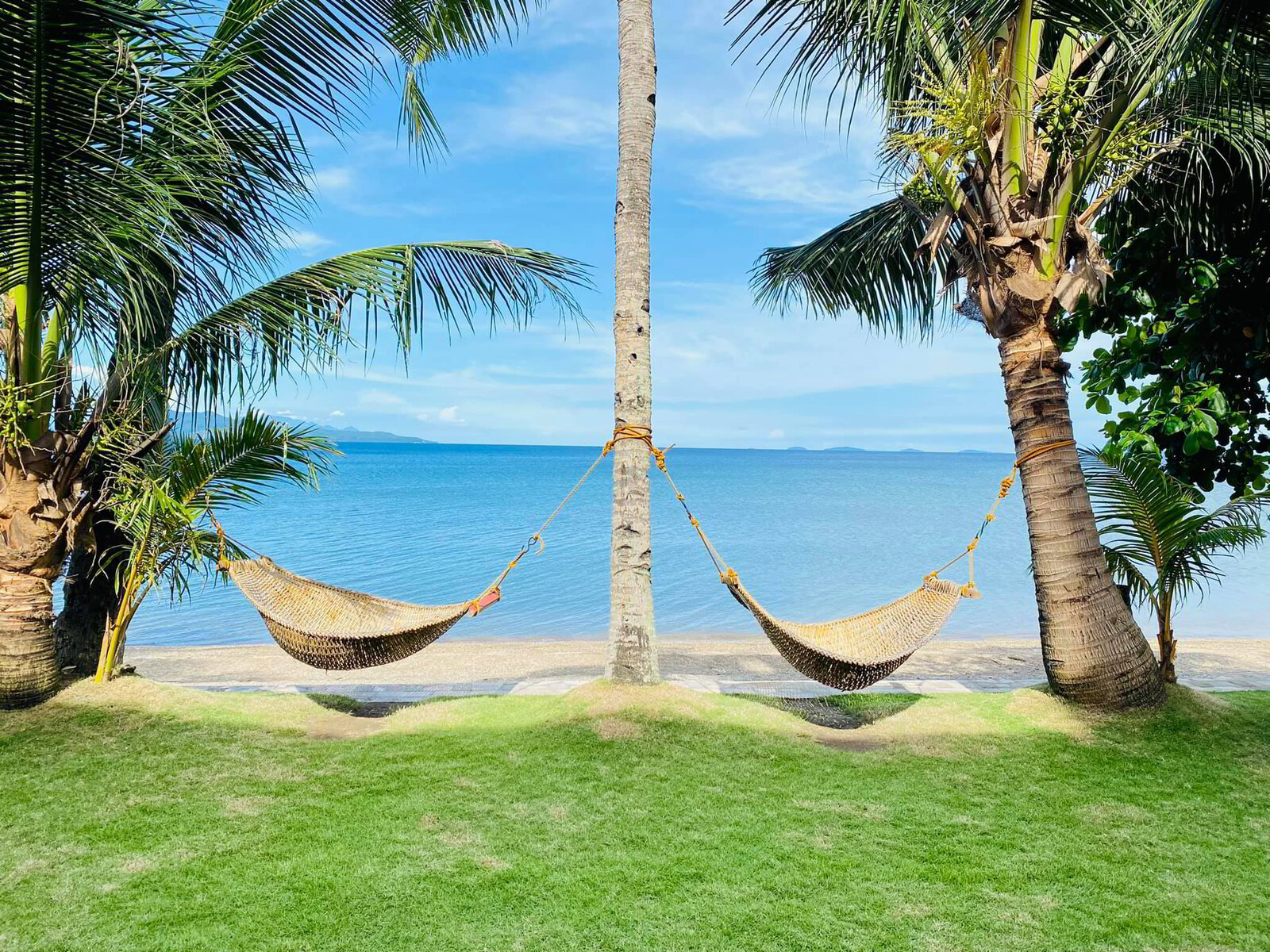 We invite you to come join us.
You can read more about it and see photos here: BADLADZ Beach & Dive Resort
Cheers,
Sean