At the end of the high season here in Puerto Galera, Philippines we have a staff party to let loose a little and celebrate a good year of hard work from our excellent staff.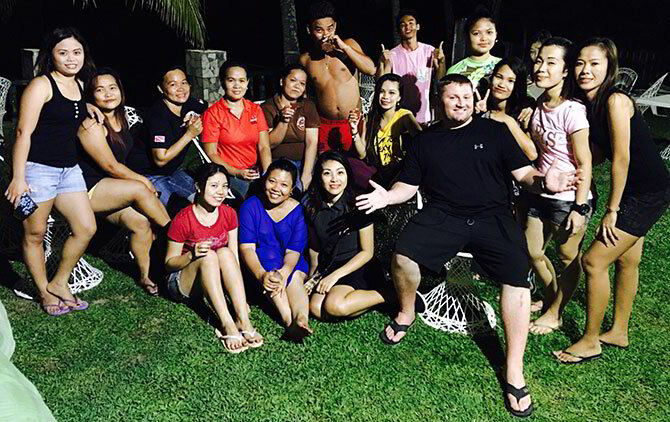 This year we had fun playing beach volleyball, cooking BBQ for a boodle fight and enjoying some Mindoro Slings.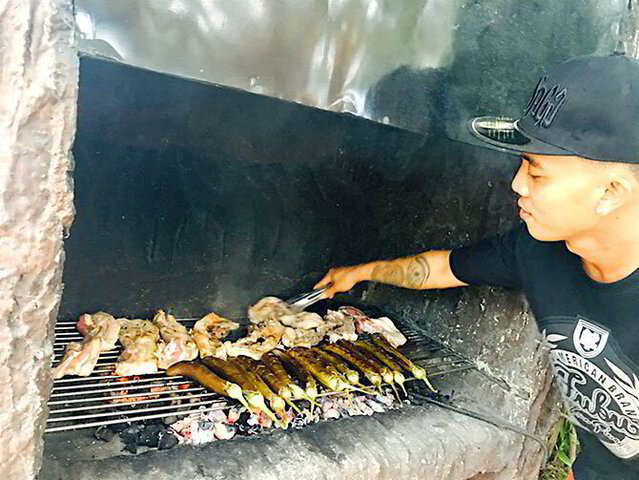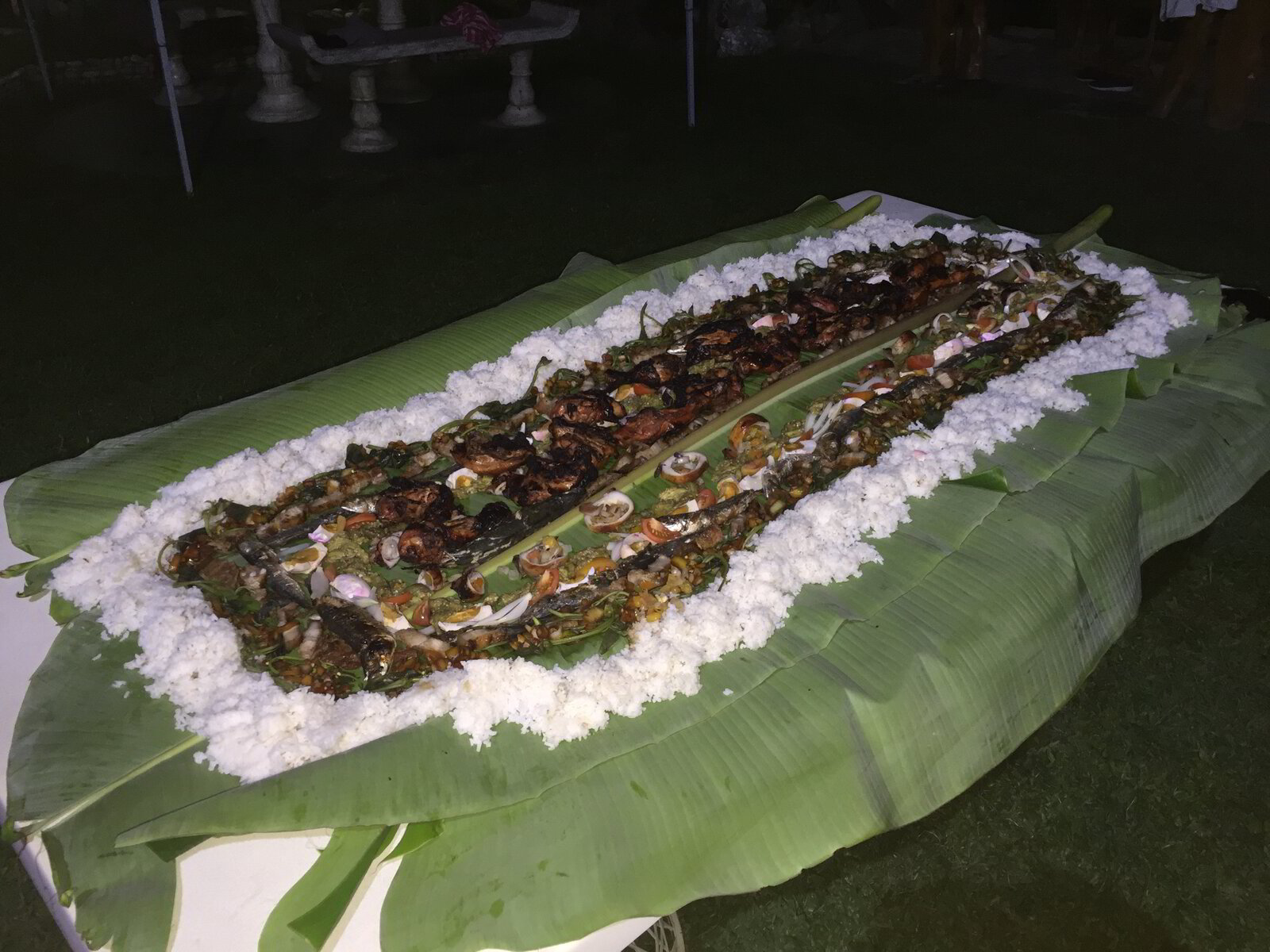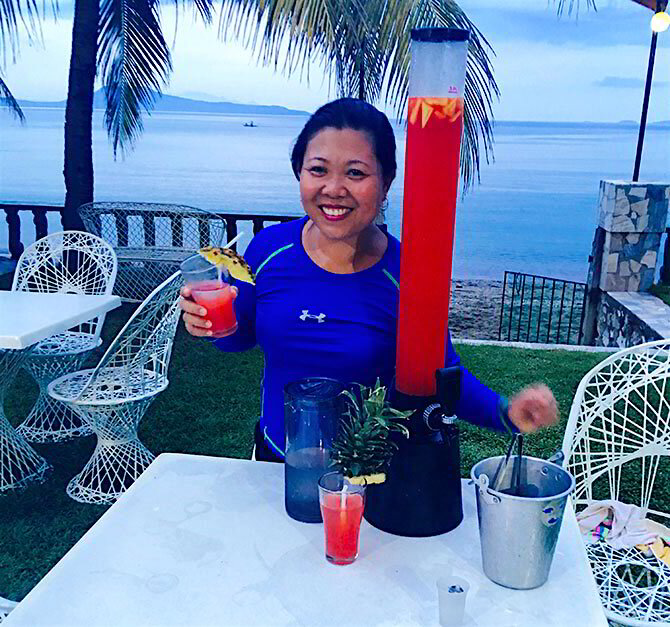 Of course, that led to lots of dancing and jumping in the pool to cool off afterward.
Too bad I was out of town and missed all the fun. I guess we'll just have to have another party soon. ????
Cheers,
Sean